888-69-KELLY
888-69-53559
where your 4th call is FREE
PhoneKelly.com offers the best phone sex and the best price.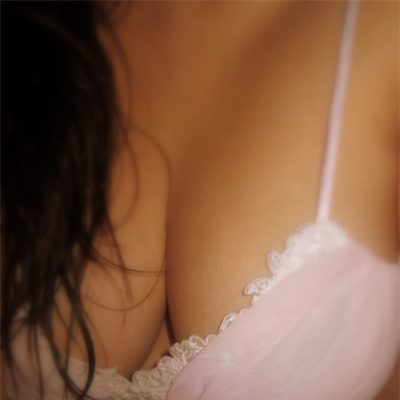 terminated
I`m not available
x
8731
Her Private Extension
$1.99 per minute
UK: 09839392210
£3 per minute
I'm your dirty little secret. Call ext. 8731
Likes: I love hot, sweaty sex! FUN! Sex. A king size bed. Sex toys. Role play. Fantasy. Fetish. Taboo. I am VERY open-minded and love to laugh, get stoned and have great sex!!! If you like a girl who gig
Dislikes: ***HANG UPS!*** If you don't like what is being said in the first 30 seconds, PLEASE give us girls a hint! We can't read your mind from just a few seconds. Let us know what you want!
Languages: English;
Sex, pot and rock n' roll!
Hey, I'm Cheyenne, a former Catholic School girl. Thanks for stopping by! Grab a beer, a fat joint or just your cock, because we are going to have a fun fucking phone sex session, that might just leave me drained and dripping as well. I am 29 forever, but I will be (almost) any age you want. I'm 5'8', 123 lbs. 36DD that are ALL MINE and usually I have a shaved pussy, although I will sometimes make a hot strip to my button for the right guy. ;) I'm fun. I giggle... a LOT. I am honest, unique and a party girl. I'm straight up, and tolerate no bullshit. I don't like games, I just like FUN.
I love my music loud, my men big and my girls badass. And I love getting together for an all out fuckfest. I dig group sex, going to strip clubs, licking pussy, and flashing my tits. I looove knowing men jerk off to me. It's my biggest turn-on! What's yours? I love to play ALL kinds of dirty games, role play fantasies & nasty fucks. I wanna hear you moan. I want to hear you cum. I want to hear you eat your cum. I have toys and I love when you do, too. My only limit is extreme under age calls. I have found that those are not for me, as much as I have tried to. I will do a LOT of age play, just don't get too extreme on me. And we're good. ANYTHING GOES FROM THERE! I do accomplice to romance. I love to conjure up stories in my head. Let's make a fucking hot story! I love having fun! The naughtier the better! I have been to some pretty wild parties and love group sex. I have worked a few swinger parties, too. I love sharing, but not all the time. I love a hot one-on-one fuck. The kind where I give you 100% of my attention... and I get 100% of yours.

I'm 29 and live in a secluded cabin in the woods, but not far from the big city! On my downtime, I like to run with my dog, go to the gym, skinny dip in my pool and read a good book.

If you want to talk TABOO, please be clear right away and don't steer the conversation to where you wanted it to be from very the beginning. If you want kiddie stuff, next profile! If I'm going to be the baddest, I will be the BESTEST if you and I are on a clear path and the same page. Great phone sex is all communication between US.

Add me as a favorite and get updates when I'm logged on! I check my email often, so please send me a message if you want to play.

I LOVE being surprised with gifts, tips and gift cards.
Please send them to:
KT Communications
C/O Cheyenne EXT. 8731
PO BOX 270
Phoenixville, PA 19460

I am the ultimate GFE. Your dirty little secret--just a call away. Get ready for a phone sex session that will BLOW your mind, as well as your load.