888-69-KELLY
888-69-53559
where your 4th call is FREE
PhoneKelly.com offers the best phone sex and the best price.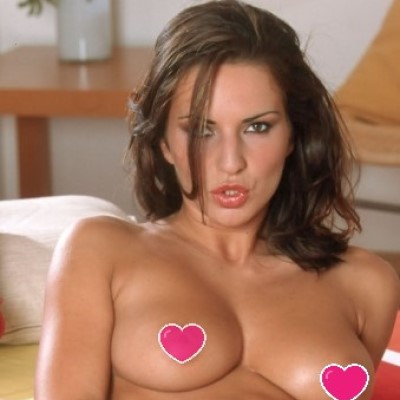 LusciousLaura
I`m not available
x
8496
Her Private Extension
$1.99 per minute
UK: 09839392210
£3 per minute
Hi, I'm Laura....Mature, Passionate with a kinky side I love to explore!
Likes: Guided/Mutual Masturbation, Sensual Domination, Older Woman/Younger Man Roleplay, Oral, Toys, HOT sweaty sex, Flirting, Swallowing big loads and more!!!
Dislikes: Bestiality...ABDL, Domination. Underage calls a NO-NO.
Languages: English;
Erotic phone sex is the medicine I need daily to make sure I live my life to the fullest. I know it may sound silly, but it's one of the only things that keeps me going. Just imagining my lips wrapped around a thick cock as my wet pussy drips down below, makes me want to climax. One of my phone sex lovers called me the other day and ended up busting a huge nut after I gave him a special dose of my naughty phone sex. I can't wait to create a special roleplay phone sex scenario with you. I'm open to pretty much anything that gets you excited as long as you treat me with your milky nut during the grand finale. Do you think you can handle my wet mature center as I tempt your entire body? Give me a call so we can sort out all the naughty details. ***A few of my favorites are...mutual masturbation, role~play, sensual domination (not hardcore) cock~stroking instruction, older woman/younger man and much more!! ***If you enjoy your time with me and you would like to send me a gift, please send it to the address below. Thank you! Send to: KTC PO Box 270 Phoenixville, PA. 19460 Attn: Laura