888-69-KELLY
888-69-53559
where your 4th call is FREE
PhoneKelly.com offers the best phone sex and the best price.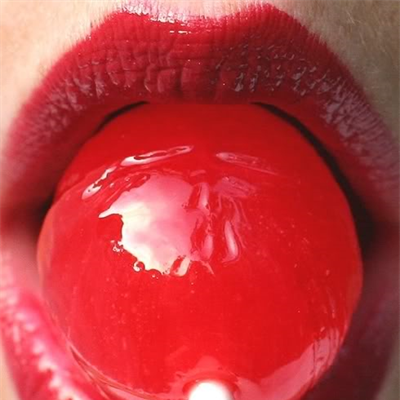 terminated
I`m not available
x
8023
Her Private Extension
$1.99 per minute
UK: 09839392210
£3 per minute
I would rather be hurt by the truth then happy with a lie.
Likes: relaxing, long hot baths, reading, learning new things they can be oh so interesting, toys, multiple orgasms, the dirtier the better
Dislikes: I can not stand anyone that is fake
Languages: English;
I was taught to be a good lady from the time that I can remember. You could not talk dirty have sex even have a drink. What did I do? I got out of there as soon as I could and then that is when the real adventure began. I started of slow but once I got going there was no stopping me. I want to try everything once and if it is good well then twice haha! I love to role play you can really bring out the secret side of you and when it is with the right person or people it is amazing. This path that I am on keeps getting better and better all the time. Come and lets live out all of our fantasies! Muah!!