888-69-KELLY
888-69-53559
where your 4th call is FREE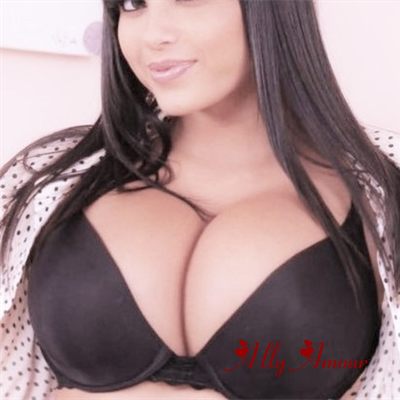 terminated
I`m not available
x
8213
Her Private Extension
$1.99 per minute
bondage sex, cuckolds, dominatrix, fetish, sex slaves, sex voyeur, swingers.
Likes: cuckolds, domination, fetish clubs, foot fetish,swingers clubs, threesome, voyeurism
Dislikes: Disobedient Slaves, Low intellect, Narrow Mindedness, Slow Internet, Sappy Movies
Languages: English;
Hello Darlings.
Ever since I can remember, I've always had an unquenchable curiosity and what turned out to be, an extremely high sex drive, raging libido, and a never ending thirst for adventure!
Essentially, I'm your One Stop Shop for ALL your fetish needs. I have many specialties, including teaching YOU how to be a better lover, and maximize your potential as an erotic, sensual being. Let me Be your SEXPERT Guide in self exploration of every hidden desire you wish to venture into, because WE ARE MEANT to have AS MANY ORGASMS AS POSSIBLE IN LIFE !!!
Personally, I've been with many women sexually, long before I've been with men, and that taught me to be a very explorative lover, and excel in all things sexual in nature. Threesomes are my favorite number !!!
I became an adult model to pay for school and travel. I feel that my love of exploration is never ending and I truly can never give it up, so I've decided to make this place my very special playhouse of never ending pleasures. I hope you can join me!
I am an expert Mistress, proficient in full spectrum domination, for new and experienced submissive males and females. I create complex and intricate role plays, including cuckold play in all its forms, and that takes experience and attention to details, all in which I pride myself on. I have comprehensive knowledge AND first hand experience in a variety of fetish, kinks, sex clubs and erotic adventures of every kind.
A fearless explorer of life and all things sexual, erotic, orgasmic, exotic and hypotonic, I Invite you on a pleasure journey with me. We can catch up on previous games, or start a sultry sexy new adventure. I'm ready for you !
{block:Description} {/block:Description}