888-69-KELLY
888-69-53559
where your 4th call is FREE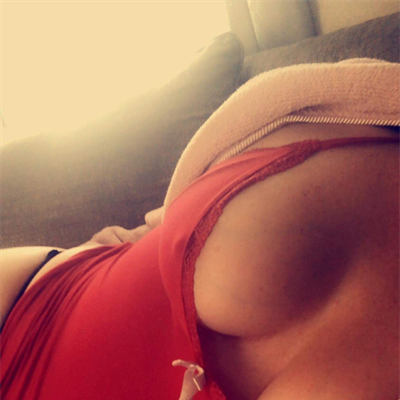 Bunnie
I`m not available
x
7595
Her Private Extension
$1.99 per minute
Extremely open minded barely legal women looking to get super kinky.
Likes: I love a in charge kind of person! Moaning!
Dislikes: hummm. Depends on the person. Not much I dont like!
Languages: English;
Hey babes, I'm Bunnie or Amber! Call me whatever you want. Just turned 21 this year! Help me make it an amazing year! So if its shots of vodka or shots of your cum ill be happy.