888-69-KELLY
888-69-53559
where your 4th call is FREE
PhoneKelly.com offers the best phone sex and the best price.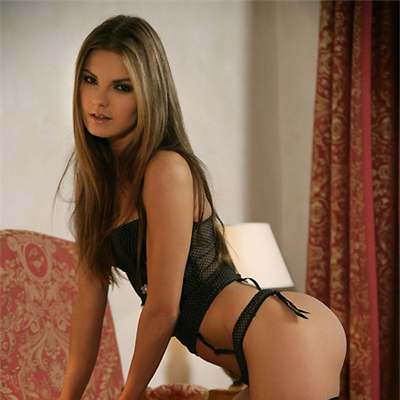 Charlotte
I`m not available
x
7986
Her Private Extension
$1.99 per minute
UK: 09839392210
£3 per minute
I'm a sweet midwestern girl with a devilish mind that loves to do most anyth
Likes: I love sharing sexy stories and trying new things. Variety is sex is so hot!
Dislikes: Being mean for no reason and narrow minds
Languages: English;
Hey guys! I'm just a midwestern girl that looks uptown, but is always ready for a roll in the literal or proverbial hay! I want to hear all your dirty little secrets, but never fear, I always keep them safe! I will even tell you a few of mine! So, give me a call, and we will have a naughty good time! Tips and gifts are always appreciated! Just send them to: K T Communications P.O. Box 270 Phoenixville, PA 19460 C/O Charlotte