888-69-KELLY
888-69-53559
where your 4th call is FREE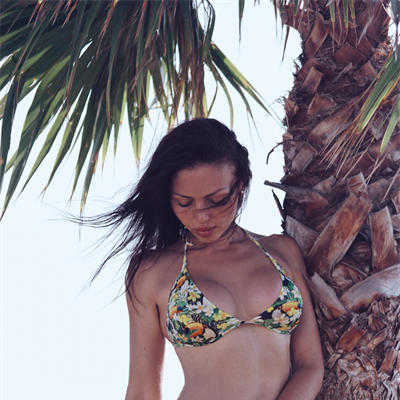 Chealsee
I`m Available
x
8188
Her Private Extension
$1.99 per minute
Likes: I like to shop travel and meet different people. Sexy women and men that spoil me and give me what I want.
Dislikes: Bad attitude. Bad hygiene boring and basic people.
Languages: English;
I am very spontaneous and open minded. Me having a nice sexy body keeps me in check. So I love working out and using my tight sexy body to please women and men.