888-69-KELLY
888-69-53559
where your 4th call is FREE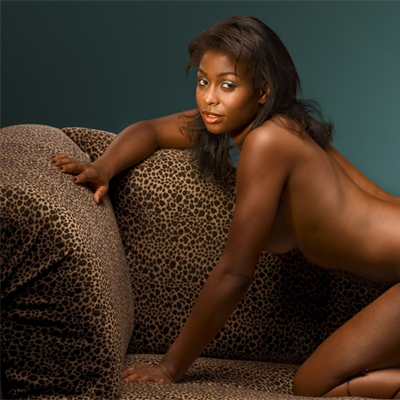 Felicia
I`m Available
x
7165
Her Private Extension
$1.99 per minute
we can share confessions, vanilla chit chat or just plain ole fuck!
Likes: Cooking, gardening, sleeping naked, shopping and partying with friends at the club and concerts. I also love big strong men and guys not afraid to unleash their freaky and/or feminine side.
Dislikes: Liver, rude men unless it's role play. Cold weather, thieves and liars, smelly feet and creepy bugs like spiders.
Languages: English;
Born and raised in Kentucky I can be the sweetest little thing you ever wanted or the most horrid MISTRESS you've ever encountered! I have always been a naughty girl. I'm also daddy's little princess. To be honest I am just having one sexy adventure after another in my life right now! So let's play! #7165