888-69-KELLY
888-69-53559
where your 4th call is FREE
PhoneKelly.com offers the best phone sex and the best price.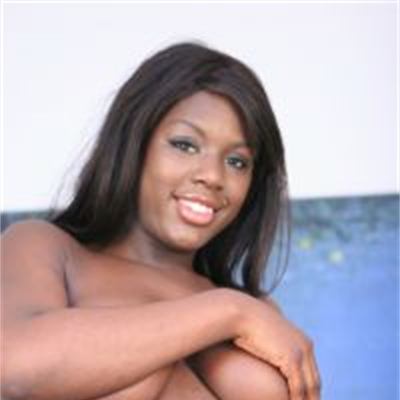 GoddessErotica
I`m not available
x
7695
Her Private Extension
$1.99 per minute
UK: 09839392210
£3 per minute
Want dirty taboo, no limit talk? then talk to Angela.
Likes: Reading, cooking, wine, traveling, nude beaches, adventurous men who like to have fun in and out of the bedroom. I love to talk about taboo sexual encounters, the more depraved the better.
Dislikes: Rudeness, spider webs, cold weather
Languages: English;
I'm Angela aka GoddessErotica. I stripped and escorted to get myself through college, but in the end realized I like being a slut, so got back into the sex business. I have no limits and I love to challenge you to indulge and explore the deepest most taboo,depraved, fucked up places of your mind. I've heard (and done) just about every extreme filthy,twisted,indecent,salacious, explicit, lewd, vulgar,immoral, degenerate, and improper fixation that there is. So I'm well qualified to be the architect of your debauchery--whether it's through confession, fantasy or role play--I'll lead you, or drag you, down that secret rabbit hole that you desire so much. ****************************************************************************** If you enjoyed your time with me and would like to send me a token of your appreciation, like tributes, gifts or gift cards, please send them to: KTC PO Box 270 Phoenixville, PA. 19460 Attn: GoddessErotica