888-69-KELLY
888-69-53559
where your 4th call is FREE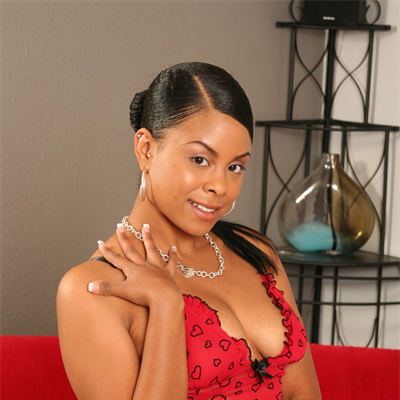 terminated
I`m not available
x
7382
Her Private Extension
$1.99 per minute
Likes: cooking, dancing, reading, swimming, house parties sex, money, and ass licking.
Dislikes: night driving, very huge crowds, hot weather, square people who are closed minded.
Languages: English;
I am outgoing, very friendly, very methodical, a fast learner. I enjoy meeting new people, and listening to their stories. I multitask often, I do not like to indulge in negative conversations, and be around negative people and environments. I spend a fair amount of time in solitude. I am very kinky, I love to indulge in all forms of sexual pleasure. I am very open minded, and love to use my mouth and tongue on hard cocks and balls. There is nothing better than swallowing a mouth full of hot sticky cum.