888-69-KELLY
888-69-53559
where your 4th call is FREE
PhoneKelly.com offers the best phone sex and the best price.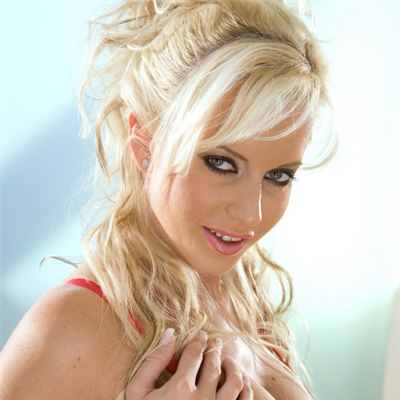 Hunter
I`m not available
x
7634
Her Private Extension
$1.99 per minute
UK: 09839392210
£3 per minute
I am the stuff dreams "wish" they were made of - blonde, sexy perfection rig
Likes: hunting, fishing, videogames and anything exciting
Dislikes: arrogant people and hypocrites
Languages: English;
Hi, I'm hunter. I'm young, blonde and adventurous. I am a homewrecking and sugaring expert. Anything you would like to know? Just ask. I will try anything once, twice if I like it. You've tried the rest, now it's time to experience the best.