888-69-KELLY
888-69-53559
where your 4th call is FREE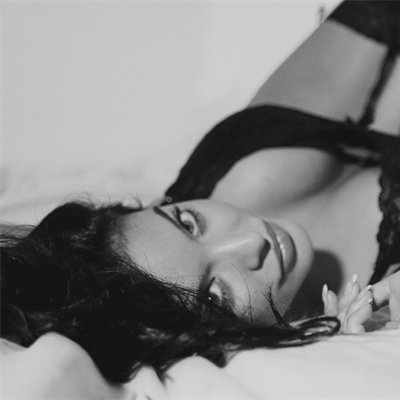 Karen
I`m not available
x
8448
Her Private Extension
$1.99 per minute
UK: 09839392210
£3 per minute
Hi! I'm Karen, I'm sexy, hot, dirty, playful and lots of fun!
Dislikes: Disrespectful and rude people.
Languages: English;
Hi there sexy! My name is Karen and I love hot, sexy, horny men, I love to watch, I love to play. I am open minded and like to try new things. If some is good more is better. I can also help with your sissy look. Humiliation? I'm on it! Wanna be my bitch? My filthy whore? Hit me up at ext. 8448 !!! III%<3 God Bless America!