888-69-KELLY
888-69-53559
where your 4th call is FREE
PhoneKelly.com offers the best phone sex and the best price.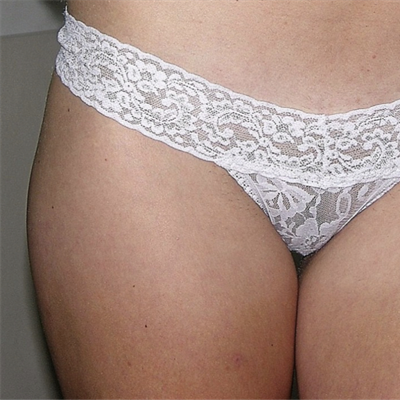 Kendall
I`m not available
x
7952
Her Private Extension
$1.99 per minute
UK: 09839392210
£3 per minute
Let's play and cum together
Likes: Roleplay, GFE, Teaser,
Dislikes: Animal, Ageplay, Raceplay, Abusive play,
Languages: English;
Hi! My name is Kendall. I'm a petite blonde, who loves to please. Nothing gives me more satisfaction than knowing I have made a guy super happy, made him cum so fucking hard...made an impression on him… : ) It feels so good. Although I suppose there is a selfish side to my overwhelmingly strong desire to please men. I love cum! I love tasting it, savoring it, coating my entire body with it… Feeling it cover my face, my tits, my tongue… omg. I am in heaven!! I'm a complete nymph and I love to party, so I have lots of opportunities!! Lots of stories too. I feel the best about myself when I know I'm making another person happy. When I feel his body tremble and his breath catch, I can't help but cum... I am 19 years old, but I have lots of experience. I have known how much I love sex for a really long time! I am never afraid to try new things, so feel free to make suggestions!! I would love to have some new hot ideas of things to try with my friends! I really just like to have an amazing time, to let everything in life fall away, and to get lost in debauchery. I love being a dirty slut! Interests: I love Role Play!! What better way to experience all of the things we really want to experience, but can't… or to relive things that have happened!! I love kinky sex, the dirtier the better!! Sometimes being bad just feels so good... BDSM, Ass to Mouth Teasing Oh fuck… There are so many ways to get me off and for me to get you off. Exploring is so much fun!! mmm ;) I am going to play no matter what, but I'd love to play with you. Twosies beats Onesies!!