888-69-KELLY
888-69-53559
where your 4th call is FREE
PhoneKelly.com offers the best phone sex and the best price.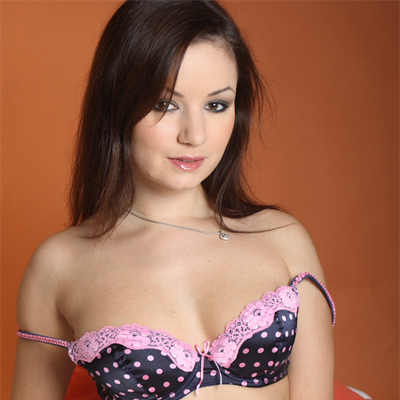 Lila69
I`m not available
x
7344
Her Private Extension
$1.99 per minute
UK: 09839392210
£3 per minute
With me, you never know what you're gonna get!
Likes: I am a proud sexual deviant that's open to anything and everything, especially: Roleplay, Ageplay, Minor/Child Lust, Cuckolding, Forced Bi, and Humiliation. Kinky and taboo is what I do!
Dislikes: Close-minded people, rude people, people who mumble
Languages: English;
I am a Texas girl that loves to show my Southern roots and my sexy, curvy body. I love learning all about the really, intense sexual needs of men and women; I am a bisexual so that makes me an equal opportunity lover. I also love my T-girls and shaking it up a bit. While I love being bossy and dominant in order to make anyone do what I want; I also love being passive and submissive while pleasing others. I love testing the limits with incest calls focusing on all types of family play too; sometimes being a dirty Mommy or flirtatious Daddy's girl can really get the juices flowing. At the end of the day, I am always looking for a way to get off and for a versatile girl like me that's not hard to do. I am ready to be whoever or whatever you need me to be. All I want to do is cum for you, cum with you, and eventually you can cum for me.