888-69-KELLY
888-69-53559
where your 4th call is FREE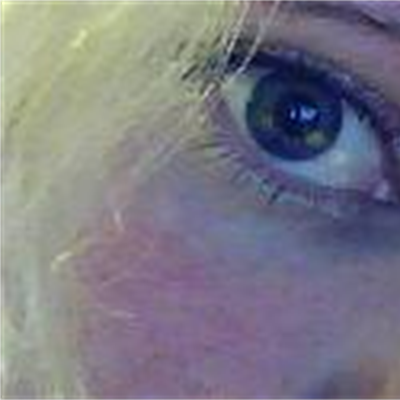 Lolly
I`m not available
x
8127
Her Private Extension
$1.99 per minute
Have you had your Lolly Pop today?
Likes: I Love tattoos, I find them SO sexy! Showers- you can get dirty in the shower while getting clean. Adventurous, imaginative minds, Role Playing, Big Hands Mmmm A mouth full of Cum. Fetishes... so ma
Dislikes: Not getting any cum, Being rudely interrupted during my masterbation time, and you not helping me!
Languages: English;
Hey babes, its your Cum Craver here, I am about 5'6, with very long blonde hair, green/grey eyes, depending on my mood, and with nice a set of real TITS!; I enjoy men and women. So don't be shy. Now I love to play games, any type of naught fun. I am a naughty lil bitch who has a vivid, wild imagination needing you to explore and see just how wild and open minded I am. I also am a extreme exploder, can you make me do it? can you take it? I am a fan of Role Playing, I love every tiny detail from the beginning to the sweat dripping off to the end. I want to be your teacher, secretary, Boss, Your mother, grocery woman, that's right, even the woman ringing up your groceries. You can always have a hot time no matter who you are. Lets Fuck on the counter! I love those explicit details. Have you got some secret you want to share but not to those close to you who may judge you? Well come out with it, you can talk to me, I love to hear naughty things. It may even turn me on and may have to force me to do something about it, as long as you join in, it's no fun alone. Remember you dirty little sex machines, I love everything, I need my pussy wet, I want to get filthy, naughty,sweaty and sticky, so let me tell you, anything goes. Now you want to know more about me?? Ask me ANYTHING. and tell me ANYTHING, share with me how naughty you were this weekend, I love to hear your stories what you did, wanted to do, and think about doing. I am here for your every need. Don't keep me waiting anymore then you have.