888-69-KELLY
888-69-53559
where your 4th call is FREE
PhoneKelly.com offers the best phone sex and the best price.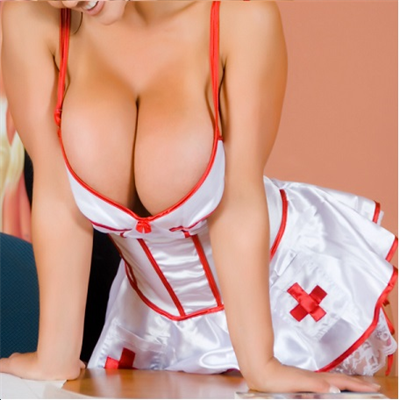 LorenaLondon
I`m Available
x
8771
Her Private Extension
$1.99 per minute
UK: 09839392210
£3 per minute
"So many men (and women), so little time." (LOL!) "Nothing beats a great p
Likes: Doing deep throat, hot vanilla sex, anal, playing the dominatrix with submissive guys or girls, group scenes of any kind, sissy training, & of course doing myself with LARGE sex toys
Dislikes: Submissive role play & verbal abuse is OK but I dislike extreme violence fantasies toward women. I'm also not fond of prejudiced narrow minded people,--and that includes sex negative prudes.
Languages: English;