888-69-KELLY
888-69-53559
where your 4th call is FREE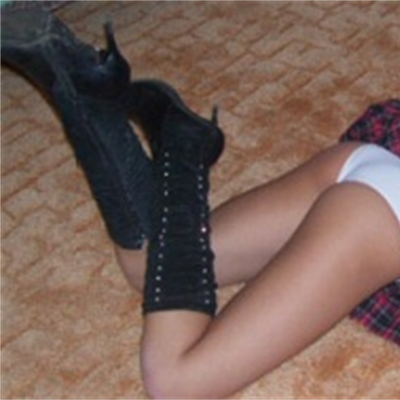 Magan
I`m not available
x
7392
Her Private Extension
$1.99 per minute
When intellect meets wild lust, no desire is left unfulfilled.
Likes: All levels of kink, being a bad little girl for someone who is ready to spank me, being watched by others while being taken like a whore by a man, making a man feel like he can't keep his hands off me.
Dislikes: Stupidity, rudeness, callers who hang up and miss out on hearing the sweetest orgasms you've ever heard.
Languages: English;
Happy-go-lucky college student who is an innocent intellectual by day, kinky slut by night. I love both roles, and am happy to show you any side you desire!