888-69-KELLY
888-69-53559
where your 4th call is FREE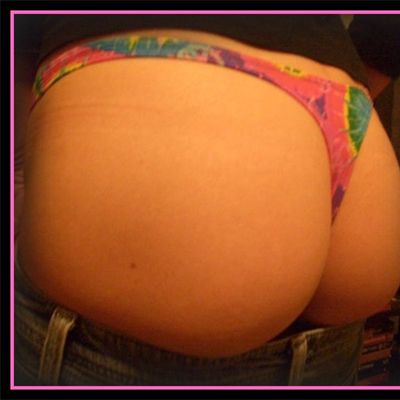 Melody
I`m Available
x
7208
Her Private Extension
$1.99 per minute
Vanilla to taboo, whatever works for you.
Likes: Lots and lots.
Dislikes: If you're really that curious, let me know.
Languages: English;
I'm a nice girl with a dirty mind; a lady when I have to be and a slutty porn star whenever I get the chance.
Scroll down the page and click on my pics. If you like what you see, call me. I will drain you and leave you wanting more.
I've got what you need. Do you have what I want?
If you like me, you could add me to your favorites.
If you REALLY like me, you can always send me gifts!
Send to:
KTC
PO Box 270
Phoenixville, PA. 19460
Attn: Melody