888-69-KELLY
888-69-53559
where your 4th call is FREE
PhoneKelly.com offers the best phone sex and the best price.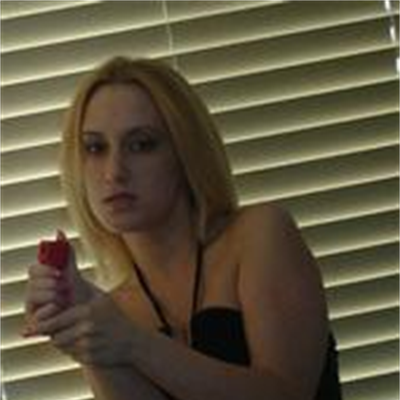 Michele
I`m not available
x
8068
Her Private Extension
$1.99 per minute
UK: 09839392210
£3 per minute
Spanish Italian Dirty Little Whore
Likes: Bloody Marys, Dark Lipstick
Dislikes: dude who don't tip
Languages: English;Spanish;
Born in New York. No family around cause I took off when I was 14. Dancer showin off my double Ds. Started when I was in high school cause the guys liked my ass and tits. I'm soooo good at dancing. show off my five nine legs every day.