888-69-KELLY
888-69-53559
where your 4th call is FREE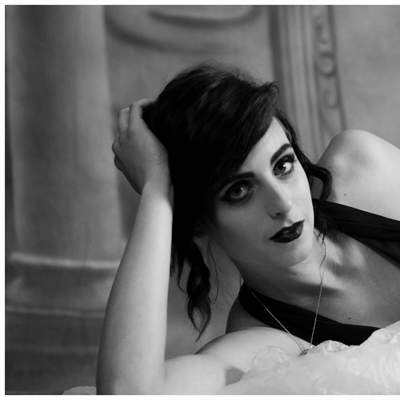 Michelle
I`m not available
x
8991
Her Private Extension
$1.99 per minute
KINKY ADDICTIVE Hypnotic Transgender Turning curious Boi's into my SLUTS!
Likes: Open minded, kinky, curious, Submissive, or switch people
Languages: English;
Kinky erotic, hypnotic Transgender. I will mindfuck you and develop you to worship me. We will bond, and build a long term kinky series of role play sessions that will casue you to crave to service my Transgender cock. I will plant triggers that will take you on a lifetime journey of ecstasy. You will be mine forever. Call Me NOW my SLUT !!!