888-69-KELLY
888-69-53559
where your 4th call is FREE
PhoneKelly.com offers the best phone sex and the best price.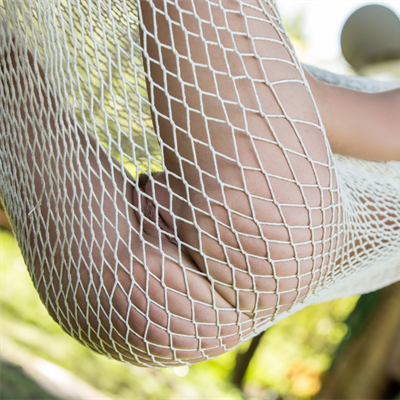 Robin
I`m not available
x
8083
Her Private Extension
$1.99 per minute
UK: 09839392210
£3 per minute
SELECT MY EXTENTION 8083 ALL THOUGHTS AND SICK MINDS WELCOME
Likes: Late night calls 12am-6am everyday Select my ext. 8083
Dislikes: hang ups!
Languages: English;
PLEASE READ: ...........................................................Filthy, Nasty, and the Sick and Twisted is what I like, I have no limits; I love to challenge you to explore the most taboo, unthinkable places in your mind. You can be as filthy and twisted, or as indecent and explicit as you choose in my world anything goes... No judgment or denial to your request no matter how unthinkable it may be. The kinkier the better, the filthier the better, the nastier the better, and don't forget the SICKER the better. ```~``~``` ```~``~``` email me just to simply say hi ```~``~``` I love to be spoiled ```~``~``` so if you wish to send me a TIP, GIFT CARD OR A PICTURE OF YOU SO I CAN touch myself send to: ......................................................................... ATTENTION c/o: ROBIN 8083 KTC PO BOX 270 PHOENIXVILLE, PA. 19466 ```~``~``` .......................................................................Don't forget to check my tweets, blogs, and confessions ```~``~``` NOW LET'S GET OFF TOGETHER DIRTY BOYS ```~``~``` ........................................................................PLEASE NOTE: I am very open minded anything goes so don't be shy, I can be just as nasty as you. WiNk!!! ........................................................................I love when callers SELECT my extention 8083..... enjoy me and have me all to yourself, or simply get to know me with friendly chat or take advantage of me fast, hard and rough...... kisses, Robin 8083