888-69-KELLY
888-69-53559
where your 4th call is FREE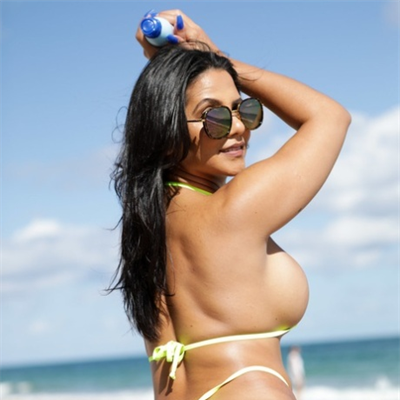 Ruby
I`m not available
x
7968
Her Private Extension
$1.99 per minute
Cuban beauty bad girl needs to be taimed.
Likes: Shopping , baking late night goodies in my lingerie drinking wine.
Dislikes: Arrogance , hypocrisy, overall just phony people in general. I'm to real for that
Languages: English;Italian;Spanish;
Hi, I'm Ruby I was born in Cuba ???? I'm fluent in Spanish and some Italian. I love to cook, and YES my curves and body besides my breasts are all mine. I love sensual men .I also enjoy and indulge in a number of other taboo activities. Im guessing you'll have to call me and find out for yourself. I'll be waiting .. BESOS RUBY ??