888-69-KELLY
888-69-53559
where your 4th call is FREE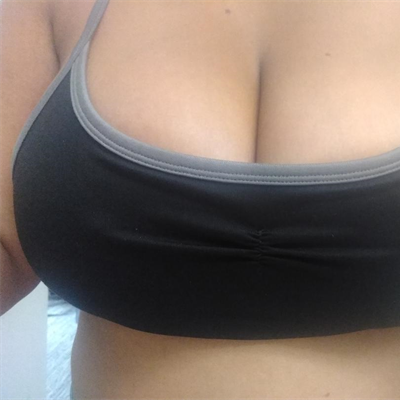 Sheena
I`m not available
x
7736
Her Private Extension
$1.99 per minute
Dirty Naughty Sheena
Likes: Foreplay, storytelling, fantasies, role plays, exploring, older mature men, rough sex, sensual sex, guided masturbation, oral sex, face fucking, titty fucking, ass licking, and long conversations.
Dislikes: Quickies, hang ups, anything crazy, illegal and disrespect.
Languages: English;
I'm Sheena. (Straight female) I am a sexy naughty girl who enjoys playing with older mature cock. I love seducing married men. Married cock is the best cock. I am a younger woman who enjoys exploring different kinds of fantasies, embracing in her sexuality and of course making you cum nonstop. And if you really want to get me off, I love having my ass played with. So please come by and use this submissive fuck.