888-69-KELLY
888-69-53559
where your 4th call is FREE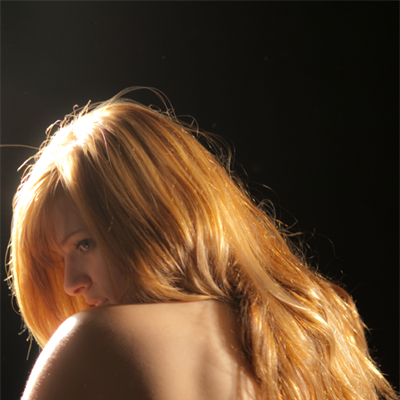 Simone
I`m not available
x
8080
Her Private Extension
$1.99 per minute
UK: 09839392210
£3 per minute
You may surprise me but you cannot shock me.
Likes: Men who like redheads. Men who like sexy redheads. Men who like hot, sexy redheads.
Dislikes: Thongs
Languages: English;
I'm a little shy sometimes but maybe you can bring out the wild woman in me. If you ask very nicely (beg?), I might become Queen Bee and rule you! But be careful, my sting can be fatal. I love fantasies and sometimes making them come true. Share your fantasy and let me join in. I'm well educated and have a wide variety of interests. Movies, history, literature and oh yes, sex. What secrets have you never told anyone? I want to know. And don't worry. I won't tell...unless you want me to. Once we get to know each other, maybe I'll share my secrets. If I make you especially happy and you wish to make me especially happy, you may send a gift to KT Communications, attn Simone P.O. Box 270, Phoenixville, PA. 19460. If you do, I'll send you something to blow your mind!