888-69-KELLY
888-69-53559
where your 4th call is FREE
PhoneKelly.com offers the best phone sex and the best price.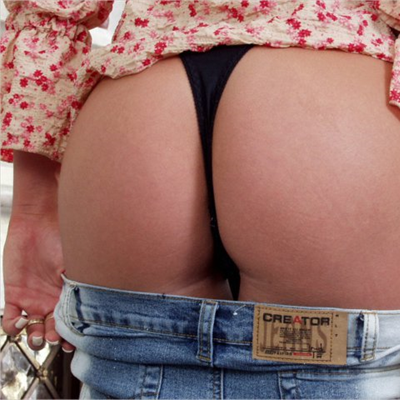 terminated
I`m not available
x
7536
Her Private Extension
$1.99 per minute
UK: 09839392210
£3 per minute
Phone fantasy at it's best..Yes I'm back! Call me Veronica@Ext.7536
Likes: Reading, the rain on my face, clothes that make me feel good, chocolate, coffee, money. Watch a lot of news and documentaries. Laughing, corny jokes. I got a lust for life!!.
Dislikes: Lack of communication, wimpy voices ( I WILL make fun of you if you have a wimpy pathetic sounding voice..lol.) Indecisive men. Phony people
Languages: English;
Welcome guys and gals! I'm Veronica, been away but back to stay!! I do sissy boy and panty humiliation, forced scenarios, foot fetishes, all kinds of roleplaying, NOTHING IS OFF LIMITS!! Call me and let's get started!! Can't catch me online? Send me an email to set up a call. I love getting cards, especially cards with wolves on them. Also little trinkets, anything you feel like sending... KTC, PO Box 270, Phoenixville PA, 19460 Attn: Veronica