888-69-KELLY
888-69-53559
where your 4th call is FREE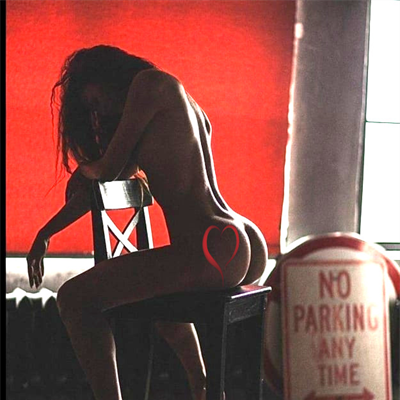 Macy
I`m not available
x
8740
Her Private Extension
$1.99 per minute
UK: 09839392210
£3 per minute
What is the difference between "Ooooooh" and "Aaaaaaah"? About three inches.
Likes: Cooking, Dancing, Traveling, Modeling
Dislikes: Politics, Debating
Languages: English;
I may look innocent, but that's because God made me that way. My other qualities however are not so angelic. I thrive on satisfying men and have them coming back for more. I have yet to find someone that can keep up with me.