888-69-KELLY
888-69-53559
where your 4th call is FREE
BDSM For Beginners |Kinky Fun For All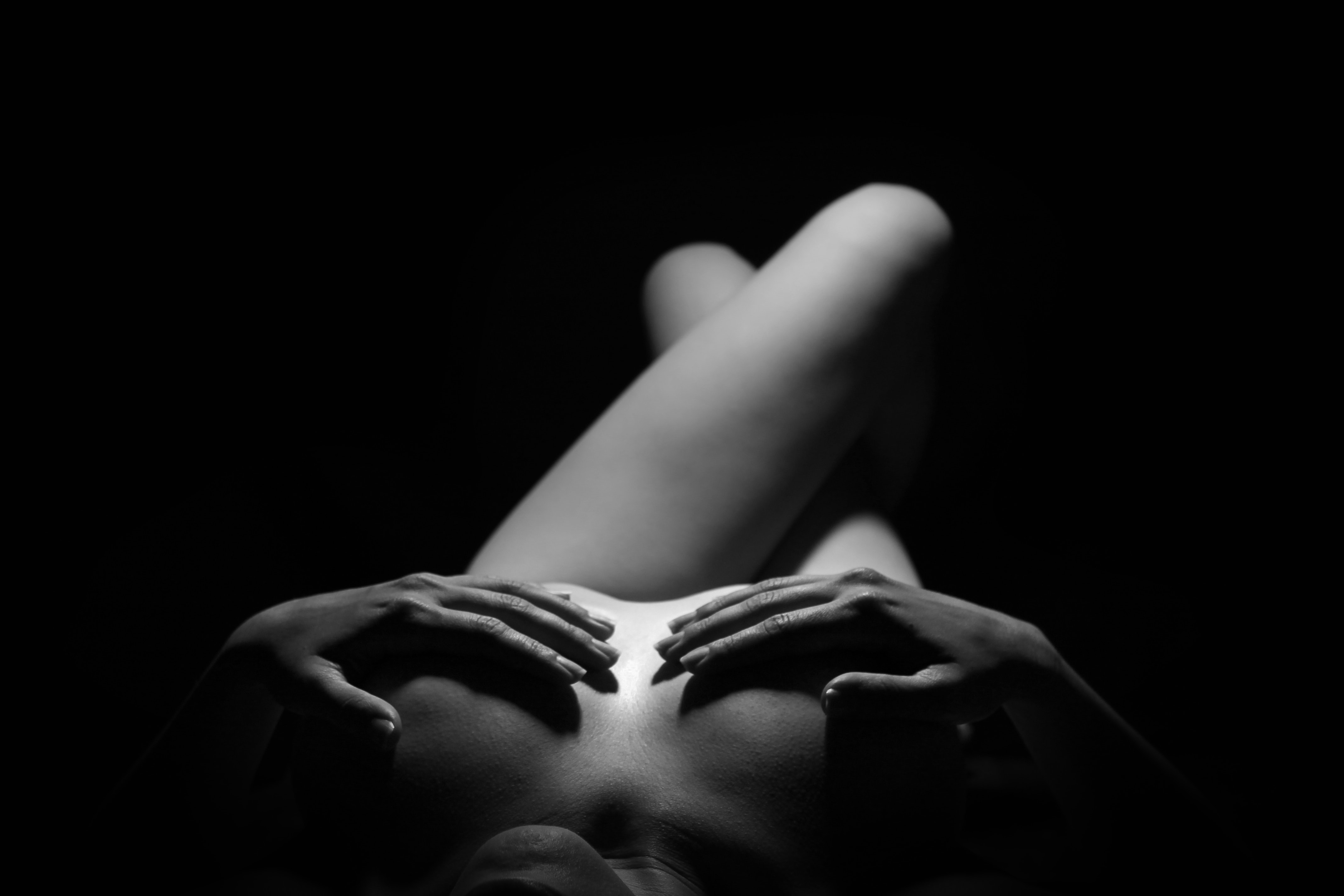 There are many misconceptions when it comes to BDSM. Don't let what you've heard or seen on screen stop you from exploring this kinky world if you ever considered trying something other than vanilla sex. BDSM can be an erotic experience for all involved! Are you ready to explore?
What Is BDSM?
BDSM stands for bondage and discipline (B&D), dominance and submission (D&S), and sadism and masochism (S&M). No, you don't have to be in to everything to be considered a practitioner. Chances are you've already dabbled in some kinky acts associated with the lifestyle! Have you ever dressed up, pretended to be someone else or something other than yourself for sex? That's roleplay, another hot facet of BDSM!
Keep in mind BDSM can be light and playful, extreme, and varying levels in between. It all depends on the needs, rules and guidelines established by those involved before playtime begins!
Talk Before You Begin BDSM
It's very important to discuss what you want and would rather not experience before engaging in BDSM. Are you coming into this as a dominant, submissive, or a switch? Take some time to research the terms and typical roles, fetishes and kinks associated with BDSM. Figure out what you're willing to try and what's out of the question. Share your curiosity and concerns with your partner. Understanding and sharing what you need and expect is the best way to explore the kinkier side of sex!
Keeping the lines of communication open between you and your lover is the first step in making sure any and all BDSM activities are safe, sane, and consensual. Next up? Establish a safe word. Decide on a word that brings everything to a stop no matter what. Never engage in BDSM with someone unwilling to respect your safe word. BDSM can be an incredibly erotic and amazing sexual experience because of the vulnerability and trust it takes from both parties. You deserve a partner who respects the gift of your willingness to broaden your sexual horizons.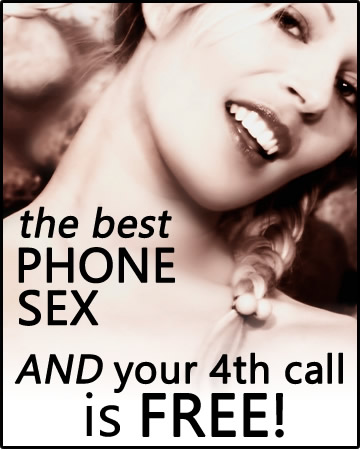 Explore BDSM With Phone Kelly
Do you have questions about BDSM? Are you curious about being tied up, or spanked? Would you like to explore being dominant or submissive? Phone Kelly is here to help! Our experienced Kelly girls are waiting to talk about their kinky experiences and listen to yours. Not sure to begin when it comes to kink? Don't worry! Call now and discover what it's like to exert your dominate side or finally submit and become the inner submissive slut you long to be. Ring 888.69.KELLY (53559)!