888-69-KELLY
888-69-53559
where your 4th call is FREE
Meet Kelly Girl Chealsee – Petite Hottie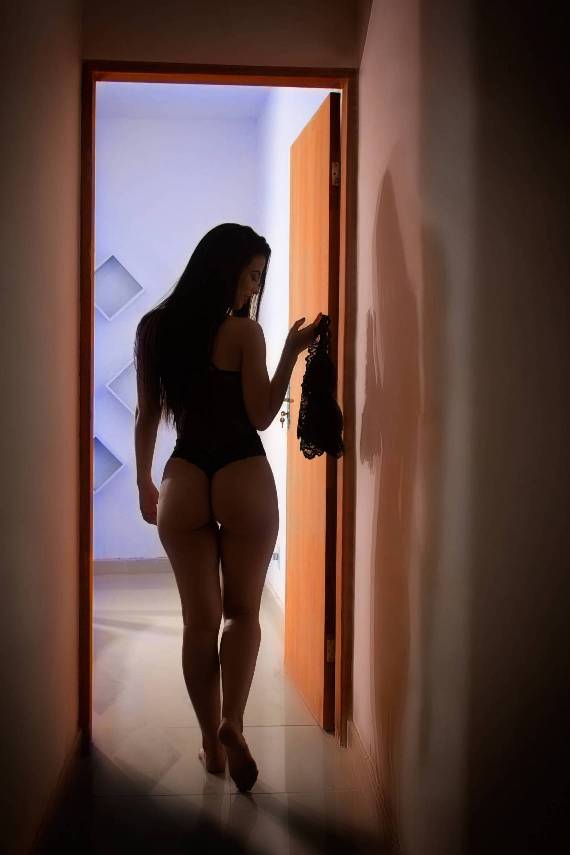 Kelly: Hello and welcome! Today, I'm interviewing Chealsee, our Kelly Girl of the week! This petite hottie has agreed to a hot tell-all session! Ready, Chealsee?
Chealsee: Yes!
Kelly: Let's start some fun questions first. What's your favorite sexy food?
Chealsee: I like Italian!
Kelly: What would you consider your best physical feature?
Chealsee: My petite physique.
Kelly: How would you describe your voice?
Chealee: Sexy and seductive!
Kelly: What do you like to wear when you're talking dirty?
Chealsee: Crotch-less panties!
Kelly: What do you enjoy most about phone sex and what type of calls would you consider your specialty?
Chealsee: I enjoy the fantasies and I love TVTS, Domination and barely legal calls!
Kelly: I believe orgasmic phone sex is a two-way street. What would you tell a caller to do or not to do to optimize their Kelly Girl phone sex experience?
Chealsee: I tell my callers to relax. I plan to give them what they want!
Kelly: Care to share any naughty details about one of your red-hot calls?
Chealsee: One of my callers likes wearing dirty panties.
Kelly: Is there anything else you'd like to share with your callers?
Chealsee: Open up to me and tell me your secrets!
Kelly: When are you typically available to play during the week?
Chealsee: 7am-11pm PST.
Kelly: Curious to know more about Chealsee? Visit her page here. Want to talk to Chealsee Dial 888.69.KELLY (53559) ext. 8188 and Satisfy Your Desires with her. I promise you red-hot phone sex happens here!