888-69-KELLY
888-69-53559
where your 4th call is FREE
Phone Sex: Climax Faster With These 3 Tips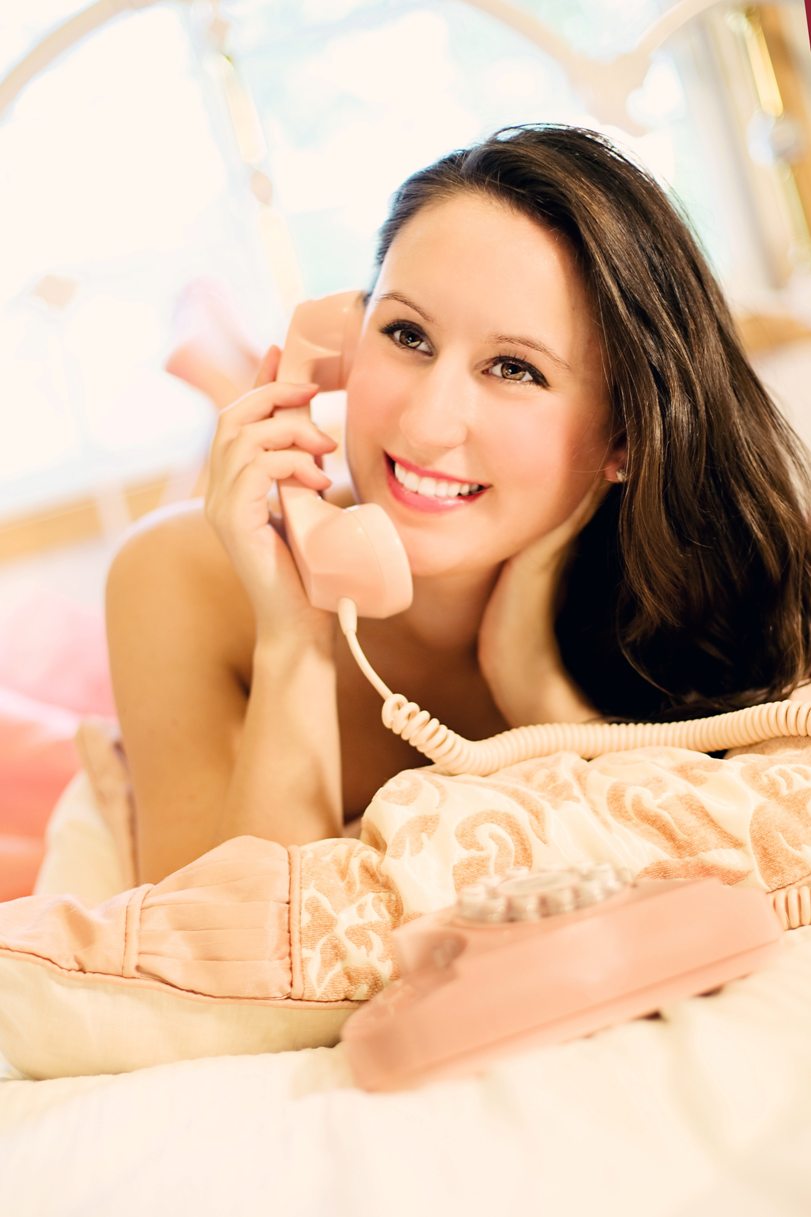 Phone sex is defined as a verbal or remote sexual encounter between two or more willing participates. When it's done right, it can be a mind-blowing intimate experience for all parties involved! Today, we're discussing what to do and what not to do to make the most of this incredibly erotic experience! So, are you ready to learn more? Read on to find out how you can have amazing phone sex with your partner!
Just Say It!
The most important aspect of toe-curling phone sex is to simply be free. Many people are too shy to say what they really want or feel in person. Phone sex allows you to say whatever you want – however you want to that person on the other end of the line. This is your opportunity to speak your naughty mind with the knowledge you can simply hang up if things go terribly awry, which they won't because you'll know exactly what to say!
Use Your Five Senses
Talking dirty doesn't have to be complicated! Lots of people get hung up on what to say. A good rule of thumb? Express what you're experiencing using your five senses! What do you feel, hear, taste, touch, or smell? Sharing these sexy details will help the person on the phone with you get an accurate and vivid mental image of what you are doing while talking.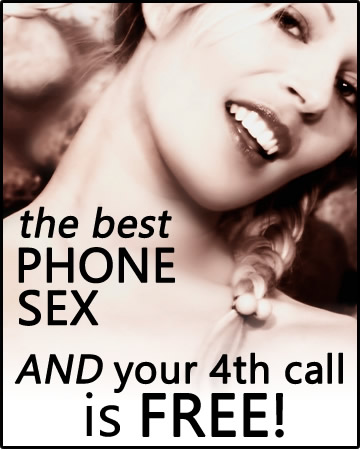 Don't Hold Back!
Are you on the verge of cumming? Don't hold back! Share that information with your phone sex lover. Tell them exactly how close you are to the most intense climax ever! You'll make them feel good and bring them closer to the edge of orgasmic bliss too! Ready to cum? Don't muffle the sounds of you enjoying the pleasure your lover's words in your ear give you! Moan and whimper right into the phone. You'd be amazed how fast this will send your naughty audible partner hurtling toward a unforgettable climax as well!
Ready to Enjoy Hot Phone Sex?
Phone Kelly has what you are looking for when it comes to red-hot phone sex! We've got your needs covered from vanilla to taboo. Call now to enjoy adult conversation with one of our sexy Kelly Girls! Keep it clean or get dirty. The choice is up to you! Ring now and discover why we're the best in adult entertainment. Dial 888.69.KELLY (53559) today!