888-69-KELLY
888-69-53559
where your 4th call is FREE
Hot Five with Ginger Cumslut Holly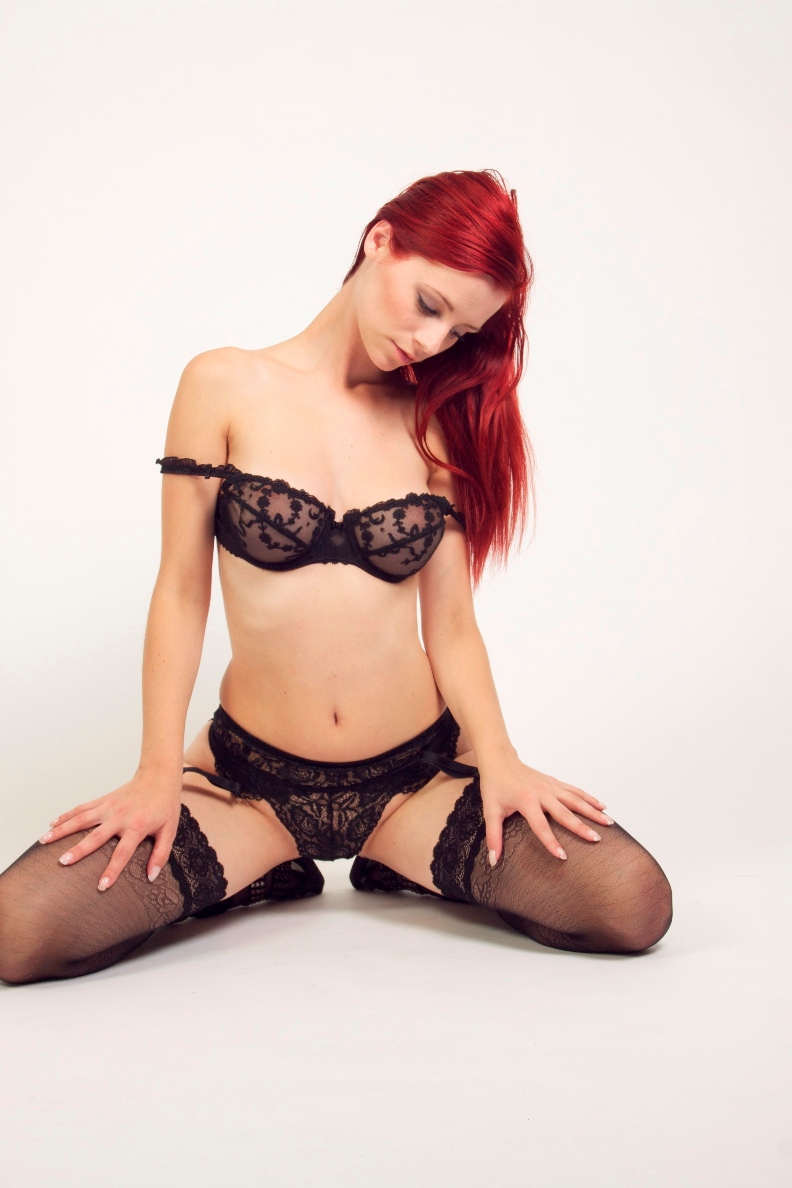 Who Turns You On?
That's a hard question! There's just so many because I'm just such a horny bitch. But, I think the man who are top the list would be a Shemar Moore. I just can't get enough of that dark meat! There's just something about watching a black dick go in and out of my pink holes that just makes my pussy gush!!
When Do You Like to Have Sex?
I am being completely honest when I say all day and all night! I mean there's just too much to enjoy about sex not to want to have it all the time! Morning sex to get your day going. A quickie at noon…I love walking around knowing that his cum his still inside me and could drip out at any moment. And, of course a nice hard fucking before bed!!! Heh. Don't let my sweet looking little picture fool you. I can give a good hard fucking as well as I can take one!!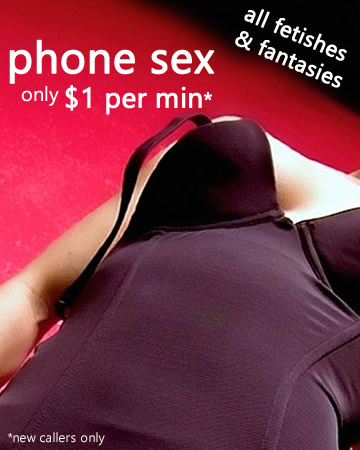 WHERE Is the Wildest Place You've Had Sex or Would Like To?
A ferris wheel!! We got stuck at the top and after about 30 minutes I started to freak out a little bit. The guy I was with reached over, stuck his hand up my shirt and started playing with my pussy. I got so turned on that I leaned over and sucked his dick. I climbed up on top of him and rode him until he exploded inside of me. I think part of what made it so exciting, was of course the danger in it, but also the fact that we could be seen. Got a lot of high fives that day when we finally got down!! Lol
How Do You Prefer to Cum or Give Orgasms?
I think for myself I enjoy squeezing my pussy on a nice rock hard cock and feeling every shot of his cum fill me up. But I also like sucking a dick right to the edge and having him pull it out of my mouth and shoot it all over my titties and face. Makes me feel like such a fucking slut!!
Why Should Callers Ring You?
I just love hearing other people's fuck stories! And I love when a connection can be made because I feel like it makes the orgasm even more intense!! I absolutely love role-playing and being able to explore other sides of myself. Being able to play with my pussy all day and getting paid for it like a little whore just turns me on!!