888-69-KELLY
888-69-53559
where your 4th call is FREE
Seductive Tease: 3 Hot Tips to Tempt Your Lover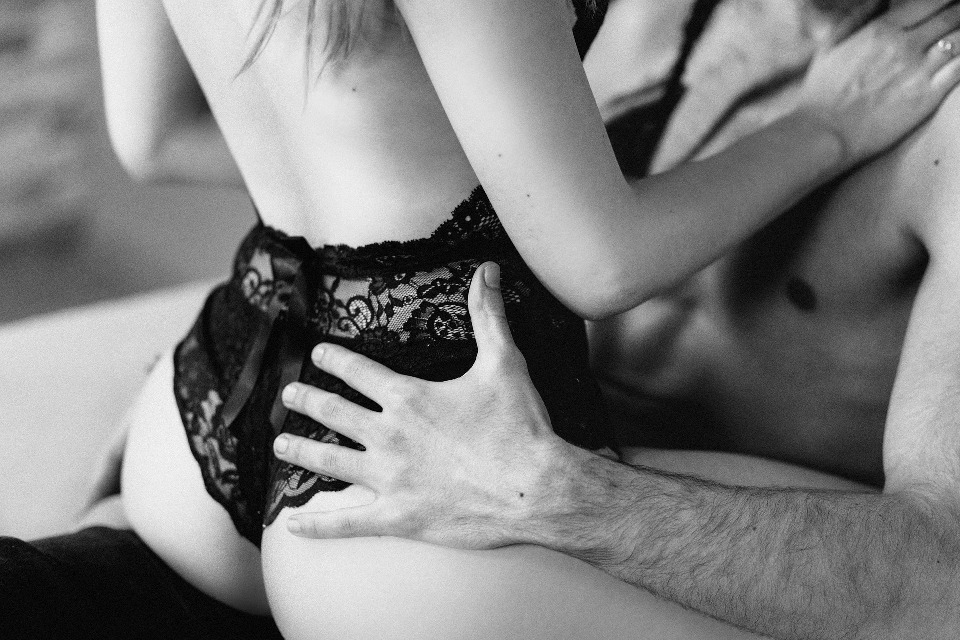 Are you looking for ways to seduce your lover? Learning the art of a successful seductive tease is something everyone can master. Start with the basics! Become an sexy sleuth and discover what turns your lover on. Knowing your partner's erotic needs makes seducing them easy! So do you want more time between the sheets? Read on and discover 3 hot tips on how to tempt your sexy playmate and amp up the sizzle in and out of the bedroom!
Figure Out What They Like
So, you've taken the time to learn what gets your lover in the mood, eh? Well, take that next step and use that sexy info that you've been armed with to grab your lover's undivided attention! Bring their wild fantasy to vivid life and you'll be amazed at how much hotter the sex will be for you both. Show your lover you've been paying attention to what they really crave with a personalized seductive tease!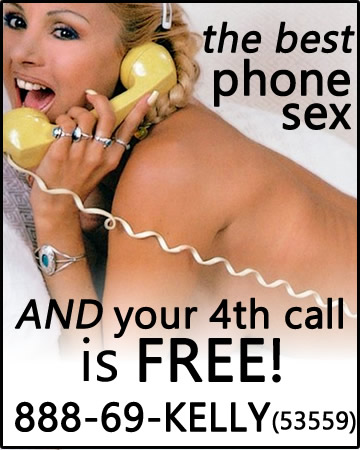 Dress Up or Down
Seduction often begins with just a look! Make your lover's heart race with a new racy outfit, or by stripping down to nothing at all. Teasing your partner visually is one of the most erotic things you can do. Think about what your lover would love to see you wearing. Maybe it's time to give an impromptu striptease? The sexy possibilities truly are endless!
Build Up Anticipation
The best seductive tease takes finesse and perfect timing. Be patient! Resist the urge to jump into bed the instant you surprise your lover with naughty plans. You'll amp up the erotic intensity between you both by not immediately giving into your desires or your lover's. Slow things down. Build up the naughty or sweet anticipation of what's to come.
Show and tell your significant other how much you can't wait to give them what they want. Drive your partner wild with lust while keeping them at bay until they're begging for it!
Enjoy A Seductive Tease With Phone Kelly
Craving a hot seductive tease? Phone Kelly has exactly what you're looking for! Call and experience a seductive tease tailor-made for you! Ring 888.69.KELLY (53559) today!