888-69-KELLY
888-69-53559
where your 4th call is FREE
Hot Five with Rosy – Curvy Submissive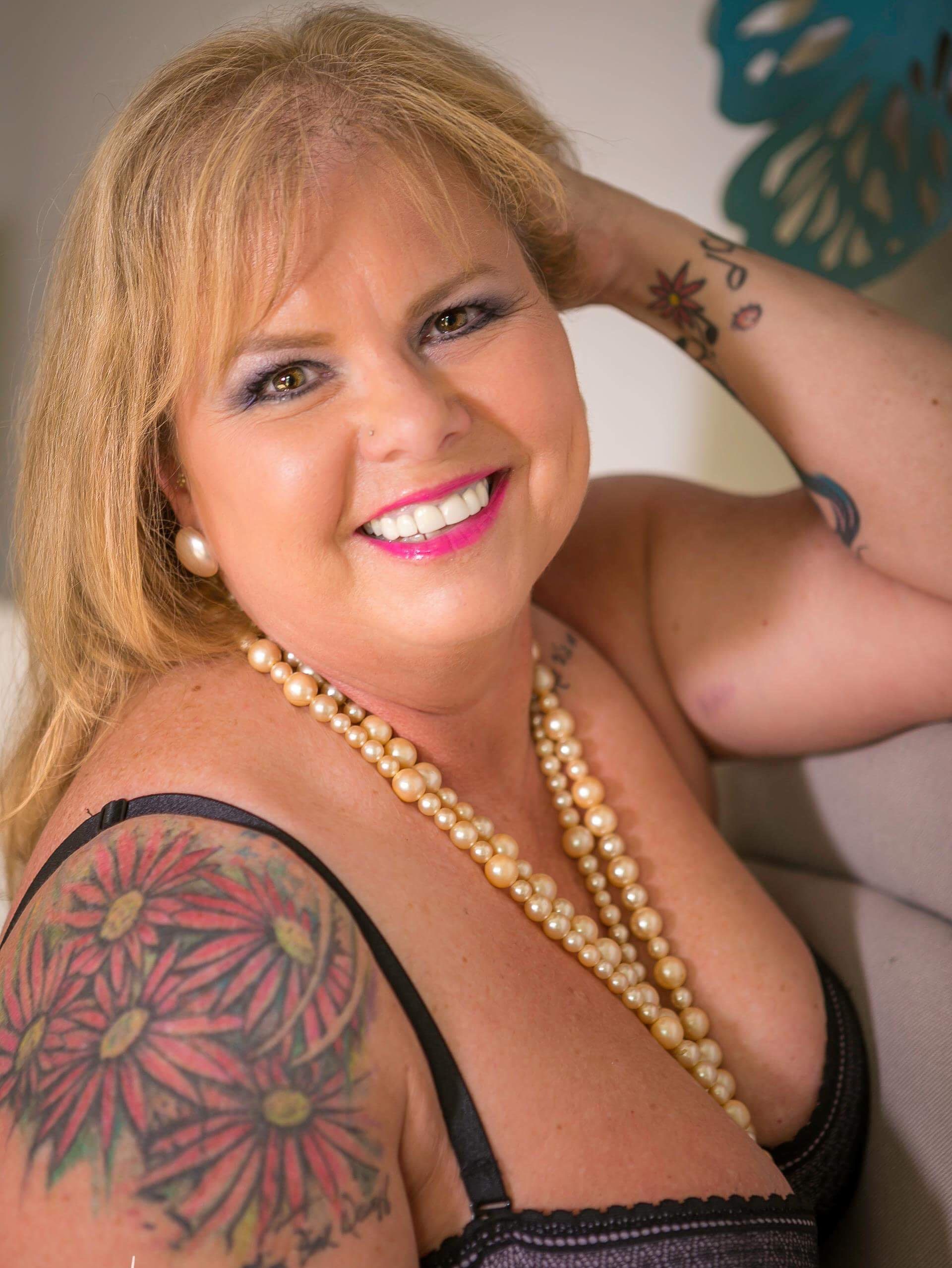 Who Turns You On?
My cowboy! He is 6 feet tall, blonde hair and blue eyes. Blue eyes are my weakness! He is so lean and muscular from the riding he does! I love to ride him! His cock is long, and he has nice full balls! I love a man with big balls! He makes me squirt every time we are together!
What Do You Plan to Scratch Off of Your Filthy Bucket List?
One thing on my list is…I really would like my guy to take me to a sex club, bend me over a table and leave me there for men to come and take turns on me. The thought of just being left there for men to use makes me wet!
When Do You Like to Have Sex?
My absolute favorite time is night! I love that time after we've showered and we're both smelling clean! That's the best time to get down and dirty! I love the subtle glow of the moonlight coming in the window so you can just see each other. However, I will take it any time of day!
How Do You Prefer to Cum or Give Orgasms?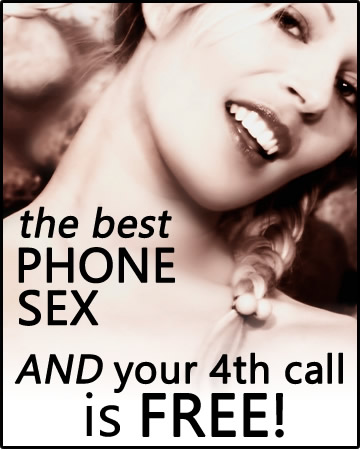 I prefer to cum with a cock in my pussy or my ass. I absolutely love the feel of a hard cock inside me. I cannot get enough of it! I like to be on all fours with my man behind me grabbing my hips and pulling my hair. I will cum multiple times. Then when my man is ready, I want to feel him dump that hot load inside my pussy or ass!
Why Should Callers Ring You?
Call me if you enjoy age play. I love to be daddy's little girl! I will be your good girl, or your bad girl, whatever you like. I also am a great submissive! I will do what I'm told. I can be sweet, but I have no problem getting dirty and nasty too!
Curious about Rosy? Visit her page here! Want to talk to naughty Rosy? Dial 888.69.KELLY (53559) ext. 8269 and Satisfy Your Desires with her now!