888-69-KELLY
888-69-53559
where your 4th call is FREE
Felicia* Enjoys Roleplay Phone Sex |Kinky MILF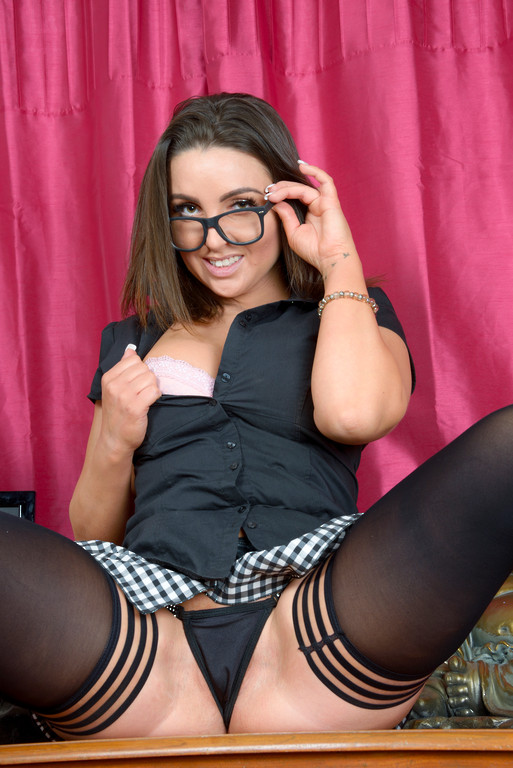 Kelly: I'm excited to have Felicia* with me on the casting couch today! Hello, Felicia*!
Felicia*: Hello Kelly! Thank you for having me on the casting couch!
Kelly: Welcome! Happy New Year! Any sexy New Year's resolutions?
Felicia*: One is to write and blog more. I also want to make my clients happier and more satisfied than ever before.
Kelly: Awesome! Are you a winter bunny or beach babe?
Felicia*: Totally a beach babe! The sun and the beach are healing and energizing.
Kelly: I agree! What's your favorite way to warm up?
Felicia*: I love to warm up with that special someone by snuggling and playing naughty games together!
Kelly: Hot chocolate or a cup of tea?
Felicia*: A cup of tea.
Kelly: How would you describe your voice?
Felicia*: My voice is mature, low, sultry, and I have a Southern accent.
Kelly: Delicious! Do you like to wear anything in particular when talking dirty?
Felicia*: I love beautiful, sexy, and revealing lingerie. Silky stockings and high heels!
Kelly: What do you enjoy most about phone sex?
Felicia*: I love learning about what makes men tick, and I also end up finding out more about my own kinks and desires through phone sex. And I love to provide satisfaction!
Kelly: What types of calls turn you on the most?
Felicia*: My favorites are being the MILF, Mommy, and teaching and training sissies and crossdressers. I also love intelligent conversation.
Kelly: What do you think it takes to have orgasmic phone sex?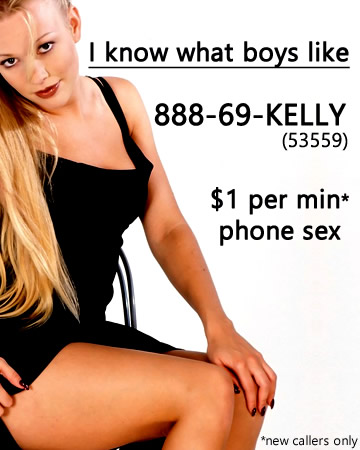 Felicia*: It takes drive and lust on both parts. The Kelly Girls are experts at providing sexy fun that satisfies. I love to take control and to make a guy cum hard.
Kelly: Anything else you'd like to share with your callers, Felicia*?
Felicia*: Yes! I am fun, imaginative, creative and sexy. I appreciate my callers, and I love to hear their voices and satisfied moans.
Kelly: When are you typically available to play?
KG: 10PM -2AM EST., Tuesday-Saturday!
Kelly: Thanks, Felicia*!
Felicia*: Thank you Kelly and my callers!
Kelly: Curious to know more about Felicia*? Visit her page here! Talk Felicia* now! Dial 888.69.KELLY (53559) ext. 8623 and Satisfy Your Desires with her now!