888-69-KELLY
888-69-53559
where your 4th call is FREE
Get Ready for a Naughty Cuckold Chat with Phone Kelly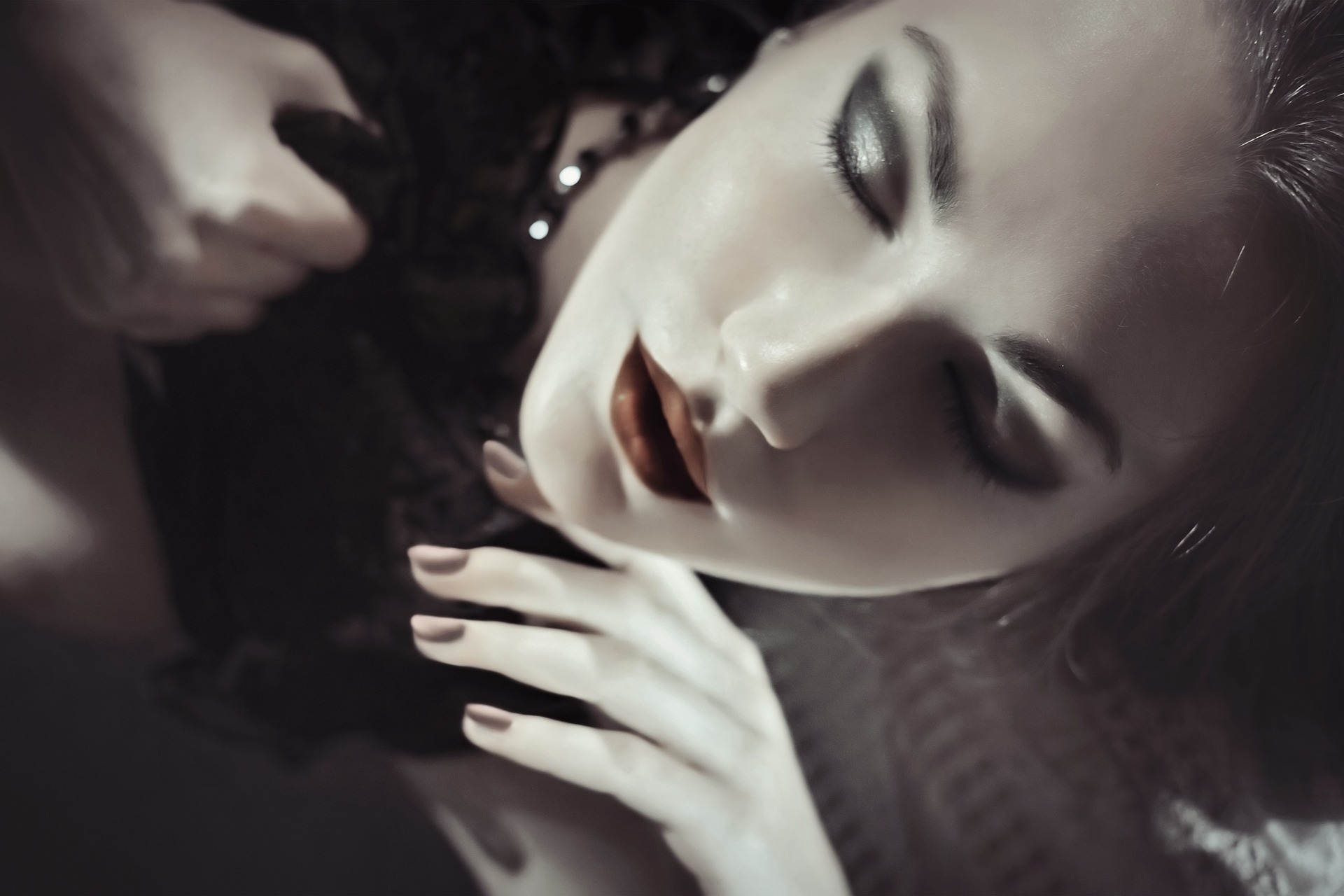 Do you have a beautiful wife who loves to have sex with anyone – just not you? Maybe you've always fantasized about your lover sleeping with your best friend and coming back to your bed with all the dirty details? Well, you can enjoy a hot cuckold chat whether you are a cuckold or just wish you were!
Many men find cuckold fantasies arousing. In fact, cuckold relationships are on the rise! You can find many online groups helping couples indulge this kinky fetish. You can freely explore all your desires involving your promiscuous wife with Phone Kelly.
Call to Share Your Humiliation!
Aww…do you need to vent your frustrations about your horny wife getting it good while you sit at home? Phone Kelly understands how hard it is having this kinky secret! Our Kelly Girls are waiting to hear about the last time you were forced to watch or clean up your lover after they had sex without you. Maybe you need to talk about your inadequacies in the cock department? You'll get the humiliation you secretly crave when you call!
Creampies or Cum Anyone?
Many cuckold men get a rush out of tasting their wife after they have been with another man. Do you crave creampies too? Let's talk about the last time you got between your spouse's thighs for a lick or two! Perhaps you secretly want a swallow straight from the source? Oh, yes! You can share those horny cock-hungry thoughts when you ring for a filthy cuckold chat too!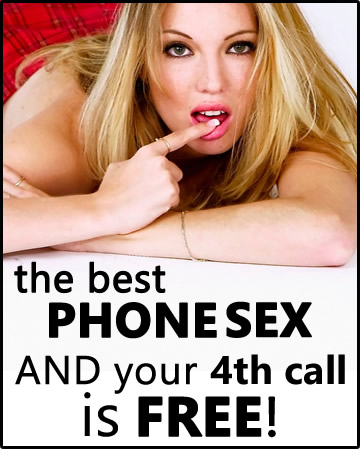 Enjoy BBC Cuckold Chat
Is there anything hotter than the thought or sight of your wife taking in a BBC? Your wife can't get enough of that big black cock and if you're being honest…neither can you! Call now to chat about how that BBC stretches and fills your pretty little wife in ways you never could. Is it any wonder she keeps going back for more? You understand her obsession like a good (pathetic) cuckold should!
Phone Kelly Will Satisfy Your Desires
Are you ready for the hottest cuckold chat you've ever had? Wannabe cuckolds and creampie-eating hubbies wanted for a dirty chat! Ring Phone Kelly when your wife goes out for more cock. Dial 888.69.KELLY (53559) now!