888-69-KELLY
888-69-53559
where your 4th call is FREE
3 Ways to Spice Up Your Sex Talk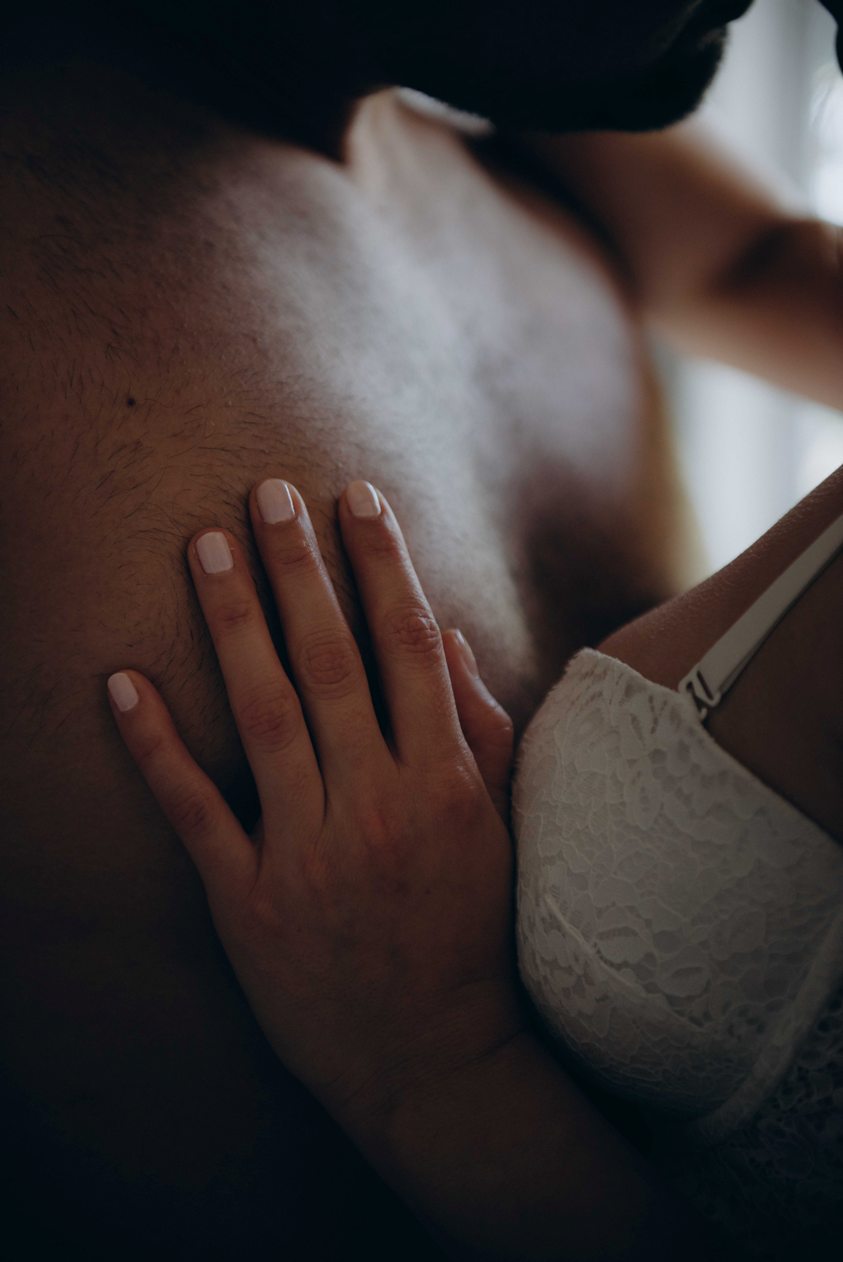 3 Ways to Spice Up Your Sex Talk!
Talking dirty is a hot way to turn up the heat between you and your lover! There's no denying the power of words, especially when you use them to arouse your partner. Phone Kelly has steamy tips to spice up your sex talk whether you have the gift of filthy gab, or struggle with what to say.
Chat About Dirty Talk with Your Lover
Dirty talk is hotter when it personalized to your lover's needs. Ask your lover the words he or she already enjoys hearing from you. The response may surprise you! Ask if there's a particular orgasmic phrase they'd love to hear. Practice saying them and see if you get the result you desire!
Conversely, you need to know if there are any words or phrases your sexy playmate would prefer not to hear. Having a conversation about offensive or trigger words will eliminate any awkward moments from spoiling the mood!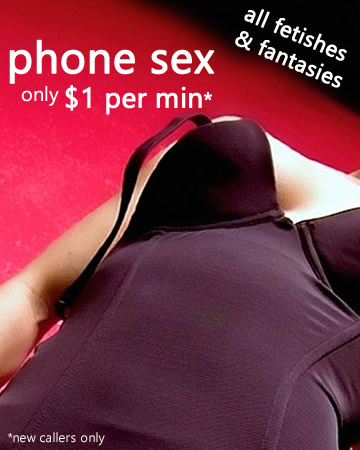 Pick a Filthy Phrase or Two to Use
Don't get tongue-tied when talking dirty. Eliminate any nerves! How? Try picking one or two things to say that you know your lover will go nuts over. Practice saying the words until they float off your tongue and make you blush, smile, and hopefully horny as hell! Remember, you don't have to say everything filthy thing you've ever heard. It's not about quantity, but quality dirty lingo!
Sext Your Sex Talk
Still struggling with voicing what's on your mind? Try sending your partner a naughty text. Sexting is another way to share those X-rated thoughts! Challenge yourself to actually say what you texted when you see your lover. Make it a game! Can you speak what you sext? Sext what's on your mind and you're sure to enjoy the results of your uninhibited texting!
Need Naughty Sex Talk Ideas?
Would you like to practice talking dirty? Call Phone Kelly for naughty tips on how to spice up your sex talk now! Our imaginative Kelly Girls will help you hone your filthy chat skills. Ring 888.69.KELLY (53559).