888-69-KELLY
888-69-53559
where your 4th call is FREE
Bondage Basics for Kinky Beginners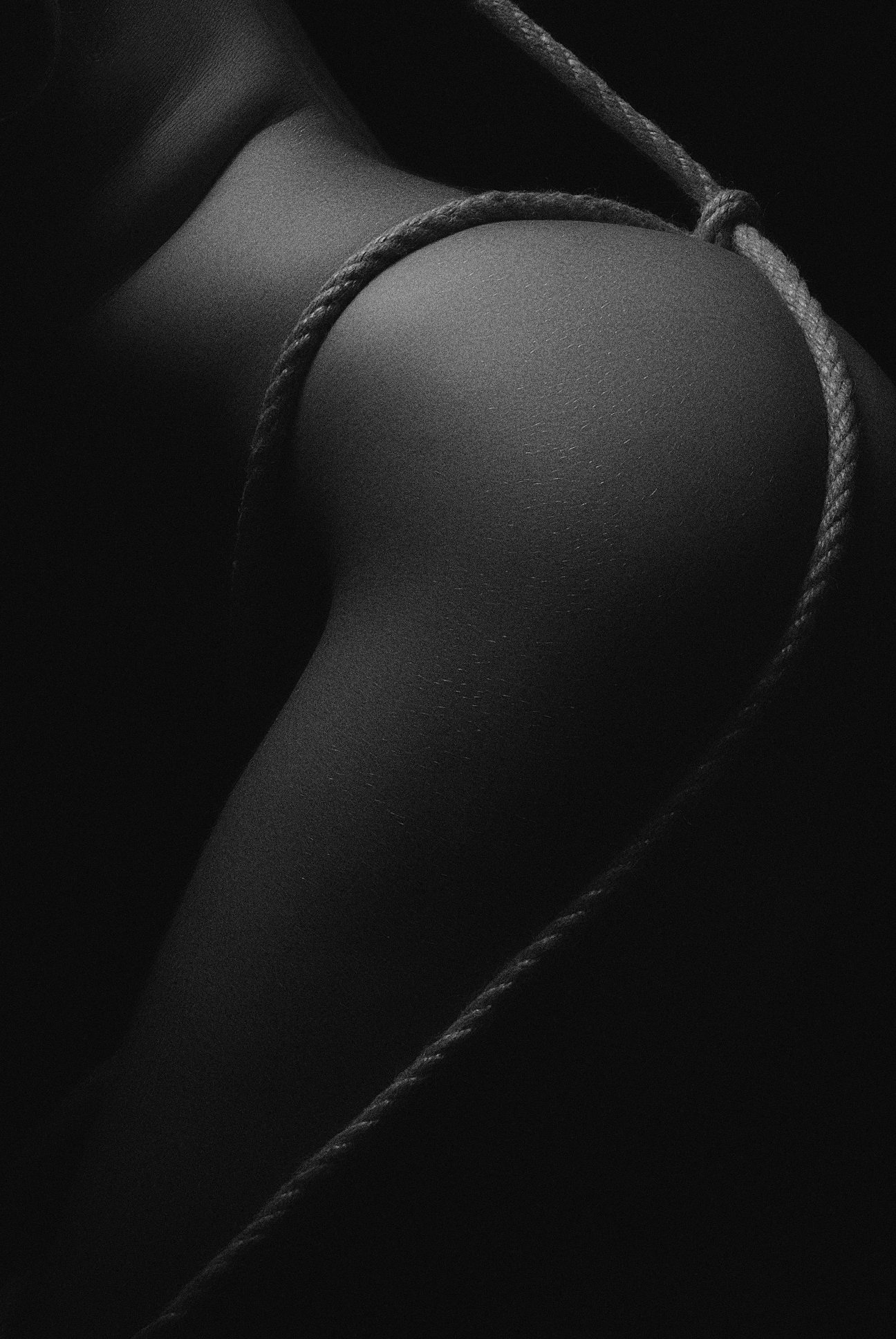 Bondage has found its way into mainstream media, bedrooms and more. The art, pleasure and sometimes pain of this particular kink intrigues many people. Chances are you've experimented with bondage even if you consider your sex life vanilla. What's sexy about being tied up? Phone Kelly explores the appeal!
Defining Bondage In BDSM
Bondage represents the first tenet of the acronym BDSM, which stands for bondage and discipline (B&D), dominance and submission (D&S), and sadism and masochism (S&M). Bondage is a consensual act between those involved. Aficionados of bondage enjoy exploring the erotic and often aesthetic art of restraining, tying, or binding their partner.
Many people assume engaging in bondage play also means experience pain, which is untrue. There are many different types of bondage. Like other aspects of BDSM, the practice of bondage can be light and playful, or varying levels of extreme. Surrendering control by limiting your ability with restraints in the care of a responsible partner can be a rewarding and erotic way to explore new kinky delights!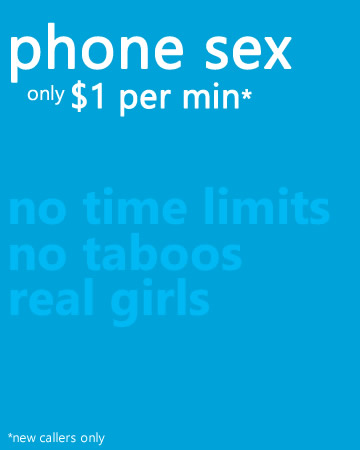 Sensual Bondage for Beginners
Does the thought of using bondage for pleasure sound strange to you? There's a good chance you've already tried sensual bondage. Have you ever held your lover's hands above their head while kissing or having sex? You've already used restraint to heighten arousal! You can spice things up by using devices geared for kinky tied-up play. Many lovers use fuzzy handcuffs, pantyhose, and other articles of clothing as a restraint.
Explore Bondage Fantasies with Phone Kelly
Do you have filthy bondage fantasies? Would you like to be restrained to be tickled, spanked, or banged hard? Phone Kelly can help you explore your submissive or dominant bondage needs! Connect with one of our experienced Kelly girls and enjoy hot bondage roleplay phone sex. Call 888.69.KELLY (53559) and Satisfy Your Desires with the best!