888-69-KELLY
888-69-53559
where your 4th call is FREE
Kelly Interviews Deelicious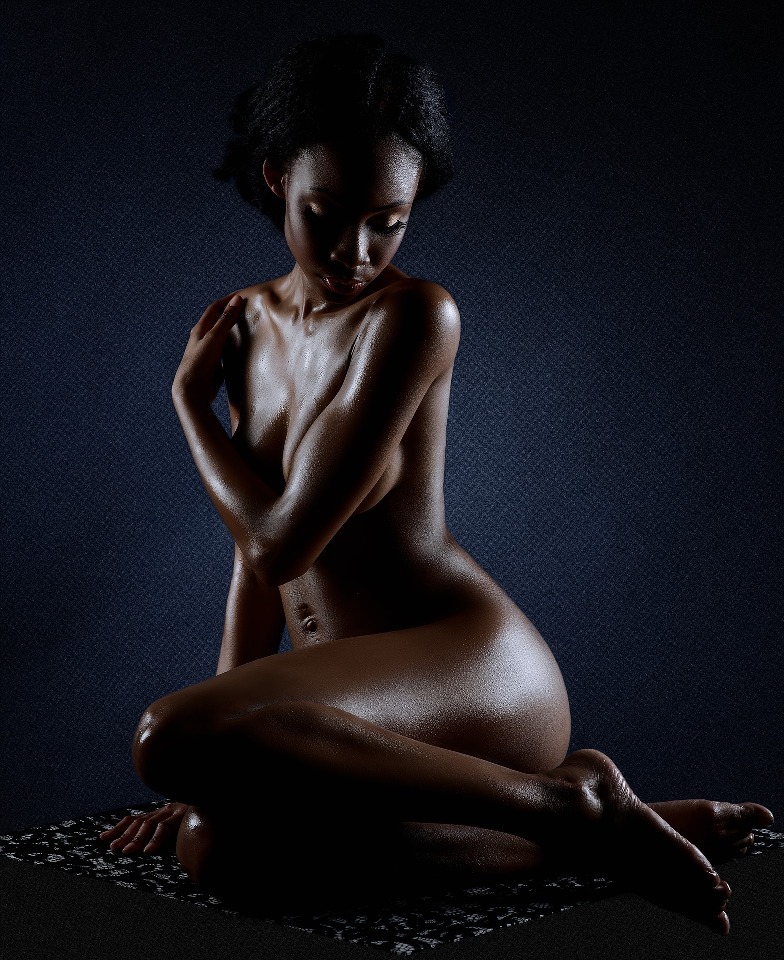 Kelly: I'm excited to have Deelicious back with me on the casting couch today! Hello, Deelicious!
Deelicious: Hi, and hello to all you sexy people!
Kelly: It's that time of year! Which holiday gets you the most excited - Thanksgiving or Christmas?
Deelicious: Christmas. I love to play sexy games with Santa and his elves.
Kelly: Ha! It sounds like you might be on the naughty list! Don't worry. You're in good company! Do you love the snow?
Deelicious: It's pretty to look at!
Kelly: I agree! What's your favorite way to warm up?
Deelicious: Mmm…kisses under the mistletoe makes me so wet.
Kelly: Yum! What would you consider your best physical feature?
Deelicious: Girl!! Definitely, my ass. :)
Kelly: Mmm…nice! How would you describe your voice?
Deelicious: A Deelicious mix of a southern and east coast accent.
Kelly: Ooo…I like that! What do you like to wear when you're talking sexy?
Deelicious: Pantyhose with a hole…you know where!
Kelly: What do you enjoy most about phone sex?
Deelicious: I enjoy meeting sexy guys and gals and getting off together.
Kelly: What types of calls do you look forward to the most?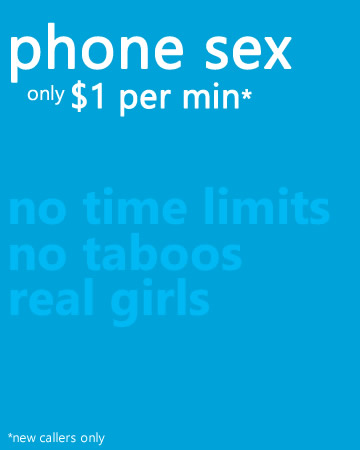 Deelicious: Hot roleplay of all kinds and MILF calls!
Kelly: What do you think it takes to have orgasmic phone sex?
Deelicious: Contribute to the call and have fun!
Kelly: That's jolly good advice! Is there anything else you'd like to share with your callers?
Deelicious: Yes, don't be shy! Tell me everything on your naughty mind!
Kelly: When are you typically available to chat during the week?
Deelicious: 9PM-9AM CST.
Kelly: Thanks, Deelicious! Happy holidays!
Deelicious: Happy holidays! XOXO to all my hot callers!
Kelly: Curious to know more about Deelicious? Visit her page here! Ready to jingle your bells in the merriest of ways with Deelicious? Dial 888.69.KELLY (53559) ext. 8877. Satisfy Your Desires with her now!