888-69-KELLY
888-69-53559
where your 4th call is FREE
Hot Five with Savannah – Phonesex Seductress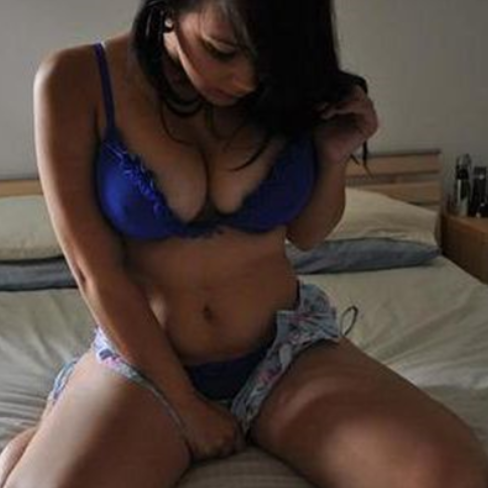 Who Turns You On?
There's an Instagram model named Caramel Habibi that totally makes me pitch a lady boner. She's intelligent, has a killer body, luscious ass and a face to die for, absolutely gorgeous and funny too. I've touched myself many a night thinking about being naughty with her.
What Do You Plan to Scratch Off of Your Filthy Bucket List?
Having a threesome with two guys. I have a double penetration fantasy, and the idea of stroking and riding, and being ridden by two studs while they simultaneously use my body and bring me to orgasm really gets me going.
When Do You Like to Have Sex?
That's a wildcard, because it can be any time of the day, but if I had to choose it's night, because the moon is out, I've just had a long day, and the last thing I want to do is get off right before I fall asleep. That's when I am the wettest, and the most receptive.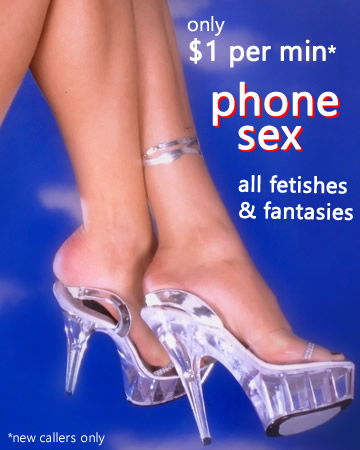 Where Is the Wildest Place You've Had Sex or Would Like To?
Wildest place was an office utility closet. I was banging my co-worker and we nearly got caught. The utility closet was at the end of the hall, and usually no one was down there, so we snuck away, he pushed me up against the wall and pulled my skirt up, and my panties to the side and fucked me til my legs were shaking. I tried to keep quiet, but I wanted to scream because it was so good.
How Do You Prefer to Cum or Give Orgasms?
I prefer to cum via oral sex, especially if the giver knows my "mechanics." I have a very sensitive clit, so lots of indirect stimulation, soft kisses, and nipple play is a bonus, because I have sensitive nipples.
Why Should Callers Ring You?
I enjoy hot roleplays, steamy storytelling, and I want you, my callers to not just get off, but to keep cumming back for more. I want your cock to ache for me even after the call is over. I warn you though, I am highly addictive!
Visit Savannah's page here! Dial 888.69.KELLY (53559) ext. 8704 and Satisfy Your Desires with her now!