888-69-KELLY
888-69-53559
where your 4th call is FREE
Like Bad Girls? Kylie Loves Talking Dirty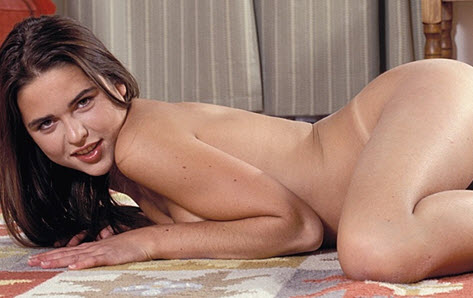 Kelly: I'm excited to have Kylie back with me on the casting couch today! Hello, Kylie!
KYLIE: Hello! I am excited to be here. Thanks for having me!
Kelly: Any sexy New Year's resolutions?
KYLIE: Hmm…I really want to explore and act out my fantasies this year. I guess you could say somewhat like a bucket list.
Kelly: Nice! Are you a winter bunny or beach babe?
KYLIE: I am definitely a beach babe!
Kelly: What's your favorite way to warm up?
KYLIE: With a hot, sweaty guy!
Kelly: Hot chocolate or a cup of tea?
KYLIE: I am addicted to chocolate so I would want the hot cup of cocoa for sure!
Kelly: How would you describe your voice?
KYLIE: Girly, but still alluring.
Kelly: Do you like to wear anything in particular when talking dirty?
KYLIE: It depends on my mood. Sometimes I like to wear a pair of skimpy shorts and a tank top. Other times I might wear anything at all. It's all about easy access!
Kelly: Ha! What do you enjoy most about phone sex?
KYLIE: I love that I get to explore my fantasies and help my callers live out theirs. In addition, I like when a caller can teach me something new about sex!
Kelly: What types of calls turn you on the most?
KYLIE: I love when my caller and I really connect during a role-play or fantasy.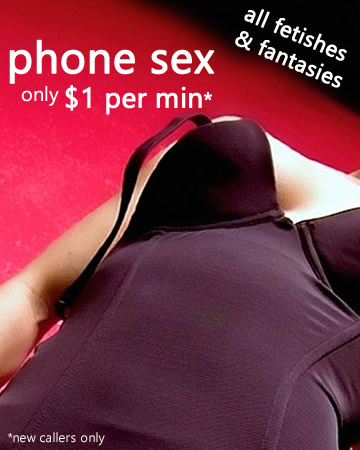 Kelly: What do you think it takes to have orgasmic phone sex?
KYLIE: An open mind and the ability to think outside the box.
Kelly: Anything else you'd like to share with your callers?
KYLIE: Just that I can't wait to play and see how nasty we can get together!
Kelly: When are you typically available to play?
KYLIE: 11 PM - 3 AM, Monday, Tuesday, Thursday, Friday, and Saturday. But you never know when a girl is feeling extra horny and decides to log in!
Kelly: Thanks, Kylie!
KYLIE: My pleasure!
Kelly: Curious to know more about sexy Kylie? Visit her page here! Dial 888.69.KELLY (53559) ext. 8185 and Satisfy Your Desires with Kylie now!