888-69-KELLY
888-69-53559
where your 4th call is FREE
Taboo Chat | ALOVE Will Be Your Kinky Playmate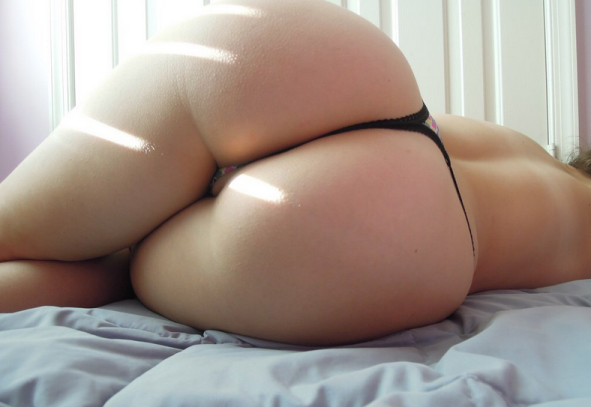 Kelly: Hello ladies and gents! Today, I have ALOVE joining me on the casting couch! Welcome ALOVE are you ready to play with me?
ALOVE: Yes, you bet, Kelly! Hey, hey everybody! How are you?
Kelly: The holidays are behind us, but which one do you look forward to more - Thanksgiving or Christmas?
ALOVE: Both actually! Thanksgiving because there's just something about the smell of fresh food cooking that flows throughout the house. I love to cook! I love Christmas because those who you didn't think were watching you all year long show they have been.
Kelly: Do you love the snow?
ALOVE: Yes, most definitely. I love the snow!
Kelly: Me too! It's so pretty to watch when it's falling. What's your favorite way to warm up?
ALOVE: Cuddling up with someone in a warm bed with the window slightly open, so just a bit of cold air can come in.
Kelly: Mmm…sounds very sexy and cozy! What would you consider your best physical feature?
ALOVE: I think my lips because of their natural pinkness.
Kelly: How would you describe your voice?
ALOVE: Sexy, sensual and kind of demanding.
Kelly: Yum! What do you like to wear when you're talking sexy?
ALOVE: I have this long black silk floor length robe I like to wear with no bra. I like the way the silk feels on my nipples. It's amazing!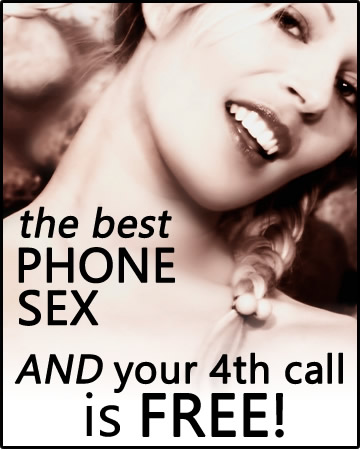 Kelly: Hot! What do you enjoy most about phone sex?
ALOVE: I enjoy the openness, forbidden thoughts, limits that can be pushed, and exploring the filthy mind of one's fantasy!
Kelly: What types of calls would you consider your specialty?
ALOVE: Forbidden and taboo!
Kelly: I believe orgasmic phone sex is a two-way street. What would you tell a caller to do or not to do to optimize their Kelly Girl phone sex experience?
ALOVE: Relax! Open your mind and be honest with yourself. There's nothing strange about your pleasures or thoughts.
Kelly: Is there anything else you'd like to share with your callers?
ALOVE: Well I would want them to know that no thought or request is too much.. the kinkier the better!
Kelly: When are you typically available to play during the week?
ALOVE: I am on during the everyday of the week. If by chance I am not send me a fast email and order me to log on!
Kelly: Ha! I'm sure you'll get many callers doing just that! Thank you for joining me on the casting couch today, ALOVE!
ALOVE: Thank you, Kelly! It was my pleasure. Happy New Year!
Kelly: Curious to know more about ALOVE? Visit her page here. Satisfy Your Desires with ALOVE now! Call 888.69.KELLY (53559) ext. 7453 for some filthy fun. I promise you red-hot phone sex happens here!