888-69-KELLY
888-69-53559
where your 4th call is FREE
Meet Kelly Girl Helen – Sensual Seductress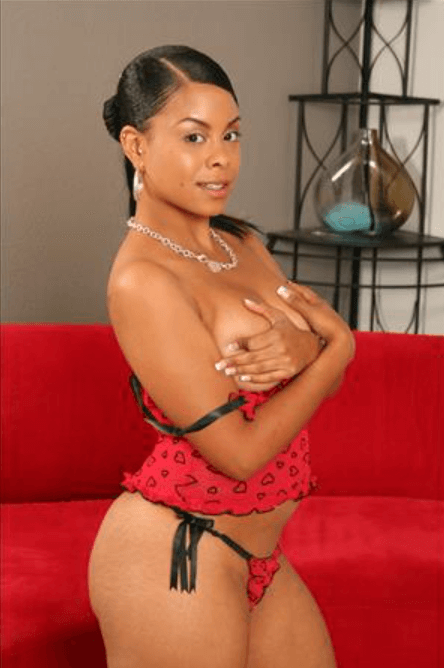 Kelly: Hello and welcome! I'm excited to be interviewing Helen. This sensual seductress has agreed to a sexy tell-all interview! Are you ready, Helen?
Helen: Hey, everyone!
Kelly: Let's start some fun questions first. What's your favorite sexy song?
Helen: Sex On the Beach by T-Spoon Dutch Group!
Kelly: What's your favorite food?
Helen: Caribbean style boil grouper fish with white rice.
Kelly: What would you consider your best physical feature?
Helen: My nice round, firm ass!
Kelly: Mmm…How would you describe your voice?
Helen: Harsh, sexy soft.
Kelly: What do you like to wear when you're talking sexy?
Helen: I love to wear lingerie, thongs and stilettos.
Kelly: What do you enjoy most about phone sex?
Helen: I enjoy hearing other people's fetishes/fantasies, and sharing mine!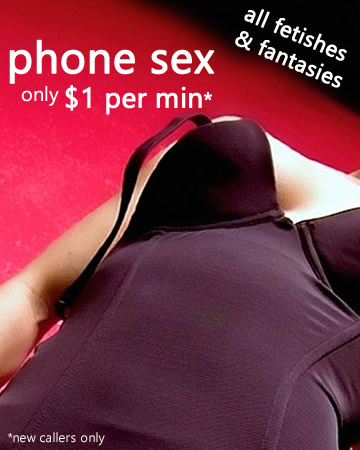 Kelly: What types of calls would you consider your specialty?
Helen: Call me for filthy Mommy/son, Daddy/daughter, tranny, teen slut and cock-sucking whore calls!
Kelly: I believe orgasmic phone sex is a two-way street. What would you tell a caller to do or not to do to optimize their Kelly Girl phone sex experience?
Helen: Get naked, lie on the floor, spread those masculine legs and breathe deep. Listen to my voice. Follow my instructions!
Kelly: Hot Helen! Care to share any naughty details about one of your red-hot calls?
Helen: I play Mommy to my son. He likes to fuck himself with his big cock, and by a group of his tranny friends. They often fuck my pussy and ass too!
Kelly: Is there anything else you'd like to share with your callers? Helen: I like watersports and backseat car fucking.
Kelly: When are you typically available to play during the week?
Helen: Morning, afternoon and evenings – EST!
Kelly: Curious to know more about Helen? Visit her page here. Call 888.69.KELLY (53559) ext. 7382 and Satisfy Your Desires now. Treat yourself to some filthy fun! I promise you red-hot phone sex happens here!