888-69-KELLY
888-69-53559
where your 4th call is FREE
Explore Taboo Fantasies With Barely Legal Robin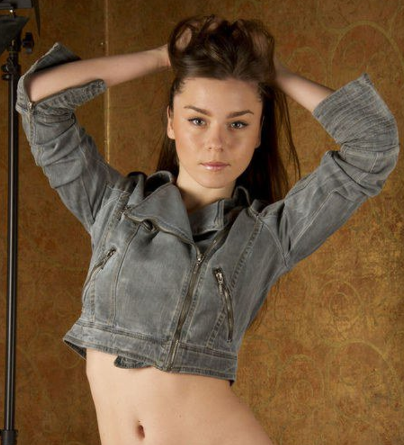 Kelly: I'm excited to have Robin joining me on the casting couch today! Hello, Robin!
Robin: Hey Kelly! Happy New Year!
Kelly: Same to you! Any dirty New Year's resolutions?
Robin: I have quite a few actually! I definitely want to get more toys and a breast pump, so I can feel my breast getting sucked as I masturbate. I saw it on a porn video!
Kelly: Oh, my! That is a very dirty! So, are you a winter bunny or beach babe?
Robin: I think I'm both! I love the beach water, wearing no clothes, and tanning in the backyard. I also like the cold, so I can be by the fire or under lots of blankets with just my T shirt and panties on.
Kelly: What's your favorite way to warm up?
Robin: I like a hot bath then naked in a warm bed always!
Kelly: Yum! Hot chocolate or a cup of tea?
Robin: Cup of tea. There are so many flavors to choose from!
Kelly: How would you describe your voice?
Robin: I think I have a sensual voice. Sweet and calm.
Kelly: Do you like to wear anything in particular when talking dirty?
Robin: I like to wear my white silk robe with the lace at the bottom. It feels so good on my skin and it arouses me! It gets me in the mood when I'm talking sexy.
Kelly: What do you enjoy most about phone sex and what types of calls turn you on the most?
Robin: I enjoy all of the filthy thoughts, especially the forbidden ones. I get most turned on by the forbidden age play and those unthinkable calls. It's so dirty!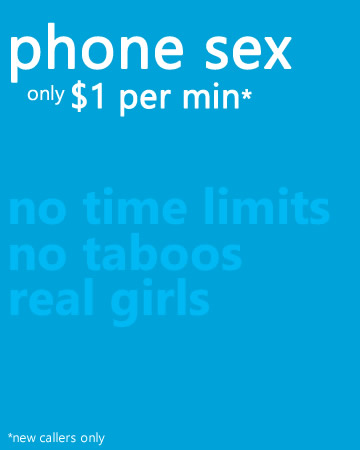 Kelly: What do you think it takes to have orgasmic phone sex?
Robin: I think it takes touching slowly, listening closely, relaxing, and letting your mind go...
Kelly: Anything else you'd like to share with your callers, Robin?
Robin: I would like to share with the callers be open-minded. Don't be shy, and definitely don't hold back!
Kelly: When are you typically available to play?
Robin: I'm almost always available to play. If I'm not available you can send me an email and I will sign on fast! I look forward to playing with you all. Let's make it super exciting!
Kelly: There you have it! Robin's ready to rock your world with mind-blowing phone sex! Curious to know more about her? Visit Robin's page here! Why not ring her? Dial 888.69.KELLY (53559) ext. 8083 and Satisfy Your Desires now!