888-69-KELLY
888-69-53559
where your 4th call is FREE
Meet Kelly Girl Carli – Naughty Nurse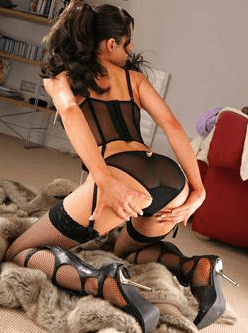 Kelly: Greetings and welcome! Today, I've got naughty nurse Carli in the hot seat! I'm sure you'll want to know more about this naughty nurse! Are you ready, Carli?
Carli: Yes! Let's do it!
Kelly: Let's start with a fun question first. What's your favorite sexy song?
Carli: I love the song "Gett off"by Prince. It makes me HOT!
Kelly: Oh, yes! I love that song too. What would you consider your best physical feature?
Carli: It is a toss up between my curvy, inviting ass but my tongue is a close second!
Kelly: How would you describe your voice?
Carli: Sensual, smooth with the ability to make men and woman tingle!
Kelly: Delicious! What do you like to wear when you're talking sexy?
Carli: Panties are the key. I love wearing some sexy, silky panties. The kind that hug you in all the right places. I also love a tight camisole on top caressing my nipples. I really get into my calls! Between you and me…sometimes I have to change my soaked panties after a super erotic call!
Kelly: Naughty! What do you enjoy most about phone sex?
Carli: I love getting to know my callers and what they are into! I also love really getting into the fantasies to the point where they feel like I am physically there….mind, body and soul!
Kelly: That's so hot! What types of calls would you consider your specialty?
Carli: Naughty tell-all calls. The kind where the caller is only able to tell me what they really like! They cannot tell their partners, but once they share it with me – we make that dirty secret fantasy happen. I love intense erotic calls!
Kelly: I believe orgasmic phone sex is a two-way street. What would you tell a caller to do or not to do to optimize their Kelly Girl phone sex experience?
Carli: Do not be afraid to tell the Kelly Girls what you want. We have amazing sexy, naughty, mind-numbing abilities, but we can only do that if you are open an candid with us. We won't bite, unless you want us to!!!
Kelly: That's great advice, Carli! Do you have a favorite caller you look forward to talking to?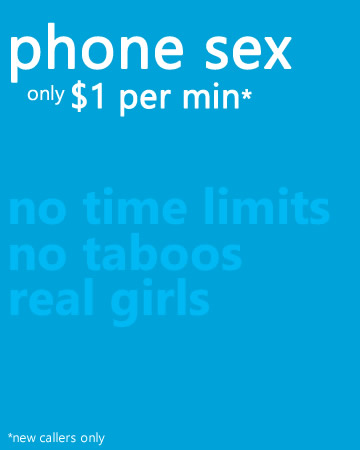 Carli: I have quite a few regulars and we enjoy one another. I have a few callers that I am so connected with that as soon as they speak I get hot just knowing what is to cum!
Kelly: Yum! Care to share more about one of your red-hot calls?
Carli: Sure! I have one caller that we switch dominate and submissive roles during the call. He always has his toys near by when he calls and I have mine ready at all times. It is so hot to hear him do what I ask and to hear his moaning and heavy breathing then we switch roles. The calls are so hot I am flushed and it feels like he is in the same room!
Kelly: Mmm! Is there anything else you'd like to share with your callers?
Carli: I love it when you cut loose and get dirty and real with me. I make it my goal to give you a throbbing, explosive experience. Let your guard down and enjoy the ride!
Kelly: When are you typically available to play during the week?
Carli: I am definitely a night owl. You are likely to find me between 8PM and 6am…give or take. Sign up on PhoneKelly.com to get a text alert when I am on the phone lines.
Kelly: Thank you for taking the time to play with me today, Carli!
Carli: Thank you, Kelly! I loved it!!
Kelly: Curious to know more about Carli? Visit this naughty nurse here. Ring Carli at ext. 8808 and Satisfy Your Desires now with red-hot phone sex!