888-69-KELLY
888-69-53559
where your 4th call is FREE
Monica Loves A Dirty Chat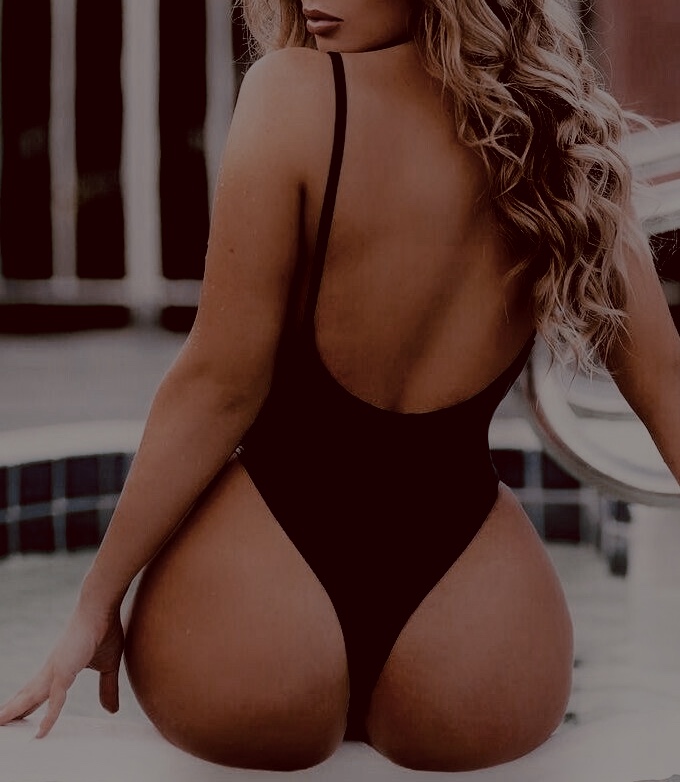 Kelly: I'm thrilled to have Monica Loves with me on the casting couch today! Hey, Monica!
Monica: Glad to be here! How's it going?
Kelly: Fantastic! What about you? Any sexy New Year's resolutions?
Monica: Well, I don't really like making resolutions because come on - Who really who keeps them? But one in particular for me is trying more sexually erotic stuff if you know what I mean...
Kelly: Ha! I sure do. Are you a winter bunny or beach babe?
Monica: Well I'm a December babe, so of course winter, but I always turn up the heat on the beach. So, a little of both!
Kelly: What's your favorite way to warm up?
Monica: Sitting in front of a warm cozy fire.
Kelly: Hot chocolate or a cup of tea?
Monica: Hot chocolate! There's nothing better with marshmallows.
Kelly: How would you describe your voice?
Monica: Sultry alluring and sexy of course!
Kelly: Do you like to wear anything in particular when talking dirty?
Monica: I prefer to be naked, but I love sexy lingerie and thong bottoms.
Kelly: What do you enjoy most about phone sex?
Monica: I love mutual masturbation and really getting into fulfilling your fantasy!
Kelly: What types of calls turn you on the most?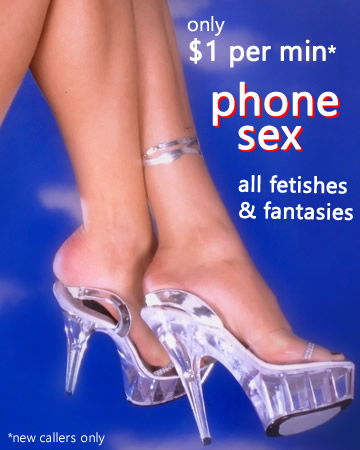 Monica: When the guy takes control and I follow. The calls where the caller knows exactly what they want.
Kelly: What do you think it takes to have orgasmic phone sex?
Monica: Patience time and energy built up to explode!
Kelly: Anything else you'd like to share with your callers, Monica?
Monica: Don't be shy when you talk to me! I'm easy to talk to. We can talk about that fantasy you've been dreaming about, or whatever is on your mind.
Kelly: When are you typically available to play?
Monica: Usually 7PM to 2AM, but anytime you need me I'm there. Message me and I'll make myself I'm available for you!
Kelly: Thanks, Monica!
Monica: No, thank you! I really enjoyed cumming – I meaning coming to your couch! :)
Kelly: Curious to know more about Monica? Visit her page here! Call her for some naughty fun. Just dial 888.69.KELLY (53559) ext. 7730 and Satisfy Your Desires with Monica Loves now!