888-69-KELLY
888-69-53559
where your 4th call is FREE
Phone Slut Alison Filty Threesome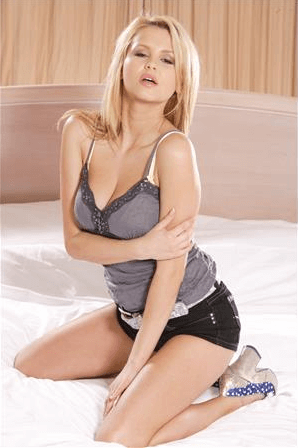 Still wet from my swim, I toweled dried my blond tresses as my handsome pool boy approached the patio with another fellow in tow. I held back a grin, feeling like a slutty cougar. It was always a delight seeing Mack. He was such an attractive young man. "Good afternoon, Mack."
"Hello, Alison." Mack glanced down at my white bathing suit. "Wow. You look amazing."
I laughed, pleased by his compliment. "Thank you and who is this?" I wagged my finger at his silent partner.
"This is Robbie." Mack clapped his partner on the shoulder. "He's going to be working with me this summer."
I offered my hand and Robbie shook it. "Nice to meet you, Robbie." I leaned back in my sun lounger and my nipples hardened as both men stared at my tits. Choosing to wear my skimpy suit today had been a good decision! "Would you two like some lemonade before you get to work?"
Mack looked at Robbie. "Do you want some?"
"I don't want lemonade." Robbie chuckled as he stuffed his hands into the pockets of his shorts.
Oh, my, my! I knew exactly what he wanted with that massive hard-on.
"Hmm. No lemonade, eh? I bet I know what you want." I winked at the young men staring at me. "Do you want pussy?" I asked in my most seductive voice. "Go on…You can tell me." I giggled at the surprised look on both of their handsome faces.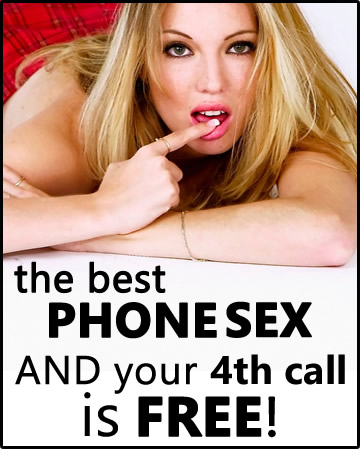 "Oh, yeah. I want pussy!" Robbie blurted out then blushed when Mack flashed him a hard look.
I sat up in my chair. "Good. Because I want to suck your cock." I wagged my finger at Mack. "Yours too."
Robbie didn't waste any time, undoing his shorts lightning fast. Mmm…my mouth watered when he pulled out his thick dick. I beckoned Robbie forward as Mack swore and began unzipping his shorts too. I wrapped my hand around Robbie's cock and stroked it as I watched Mack take his b dick out. I couldn't wait to taste them both.
Mack moved up next to Robbie and I took hold of his cock too, caressing them both for a moment. I flicked my tongue over their cockheads, loving their deep groans of pleasure.
"Hold open your mouth." Robbie said as he pushed his hand into my hair.
I continued to stroke Mack as I parted my lips for Robbie. I moaned as he pushed his thick length deep into my throat and my clit ached with need as he began to face-fuck me in earnest. My eyes started to blur as I gagged but I didn't stop caressing Mack.
"Let me fuck her throat now." Mack pulled his cock from my hand.
I gasped for air as Robbie pulled his slick cock out of my mouth and Mack quick pushed his in.
"Jesus, Alison!" Mack thrust his cock deep into my throat, making me gag again. "You're such a greedy cockwhore!"
His husky words made my pussy wetter. I slipped my fingers beneath the damp fabric of my suit to touch my wet pussy.
"You are our little cumslut." Robbie jerked his cock right in front of my face as Mack continued throat-fucking me.
I couldn't agree as Mack grunted my name. I swallowed, almost choking as he came. My jaw ached as Mack pulled out. He spurted cum on my face as Robbie bellowed and began jetting cum all over my pert tits.
"Fuck!" Mack shook his head as I rubbed their spunk all over my nipples. "Alison, you're the best damn cocksucker I've ever had!"
"Thank you," I said, breathless. "Now, how about that lemonade? Round two is going to be very strenuous!"