888-69-KELLY
888-69-53559
where your 4th call is FREE
Extreme Financial Domination Phone Sex
Are you a kinky fucker who gets turned on when a girl uses him for his money? Do you enjoy being referred to as a nasty piggy bank who is good for nothing and the only good thing about you is your wallet? I hate to break it down for you, but at www.phonekelly.com, we don't give a shit about you. We don't even care about your orgasms. The only thing we care about is what is in your wallet. I am talking about the dollars that you have. Our site has so many pretty bitches who would not even dare to look at you twice were it not for the cash that you have. If you are turned on my financial domination phone sex, pick up your mobile phone now and dial our number. You will be connected to one of our customer service phone sex operators. She will take you through the payment process then instantly connect you to a nasty bitch who will milk your wallet dry. These gold diggers love the finer things in life and its fuckers like you who are supposed to finance that kind of lifestyle.

Human ATM
Pay attention, you weak and pathetic man! You are here because you are looking for a strict and sexy mistress to serve. Someone who will control every penny in your pockets and milk you dry during the financial domination phone sex call. The bitches on our site have no mercy. Trust me they will strip you of your hard-earned cash and any small dignity you might have left. You will be left humiliated and penniless. However, I know your little prick craves to be controlled and used in all ways possible. Your small dick loves it when a woman demands money from you or extremely humiliates you during your phone sex call. Dial our phone number and enjoy talking to a strict femdom mistress for extreme human ATM phone sex. You are a human ATM machine who does not deserve to have anything left in his wallet. Our beautiful women will keep you going on and, on the phone, until you end up spending all your money. This site is not for weak men, we only tolerate piggy banks who know their place.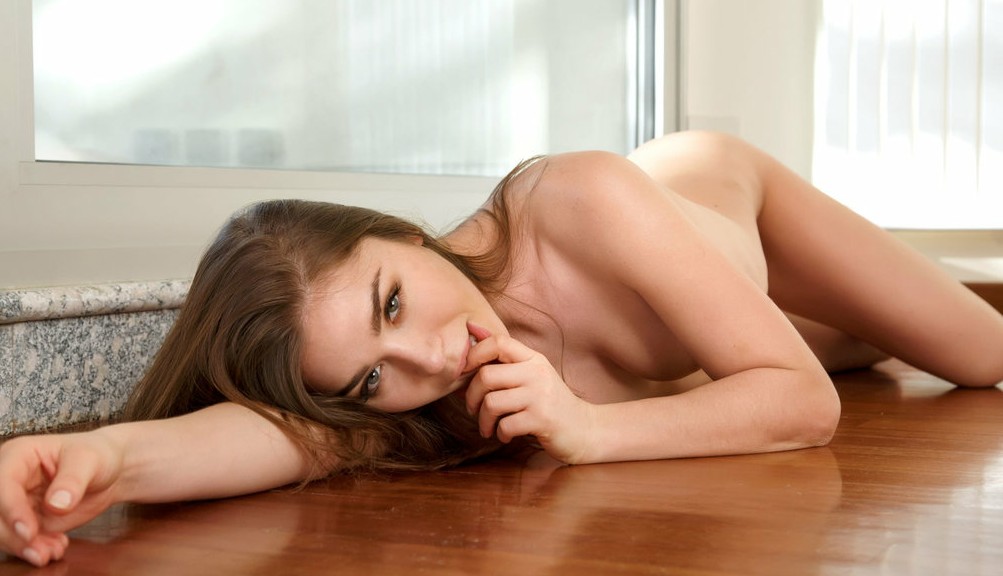 Financial Domination Phone Sex Number
If it is your first time dialing our phone number, you will be given a $5 welcome discount. More so, financial domination phone sex might be considered as a taboo subject and not so many people would want others to know about this fetish. Do not be dismayed because our site is 100% discreet. We do not share any personal details with third parties. Unless blackmail is one of your fetishes, your secret will be safe with us unless you want to tell. Also, we accept all major credit cards and our payment system is very safe, private and secure. Financial domination makes me so happy that I would do anything to make you addicted and keep coming back for more.
Are you ready for the best financial domination phone sex? Dial our phone number 1-888-695-3559 and be ready to be turned into a pay pig!