888-69-KELLY
888-69-53559
where your 4th call is FREE
Hot Five with Robin – Perverted Princess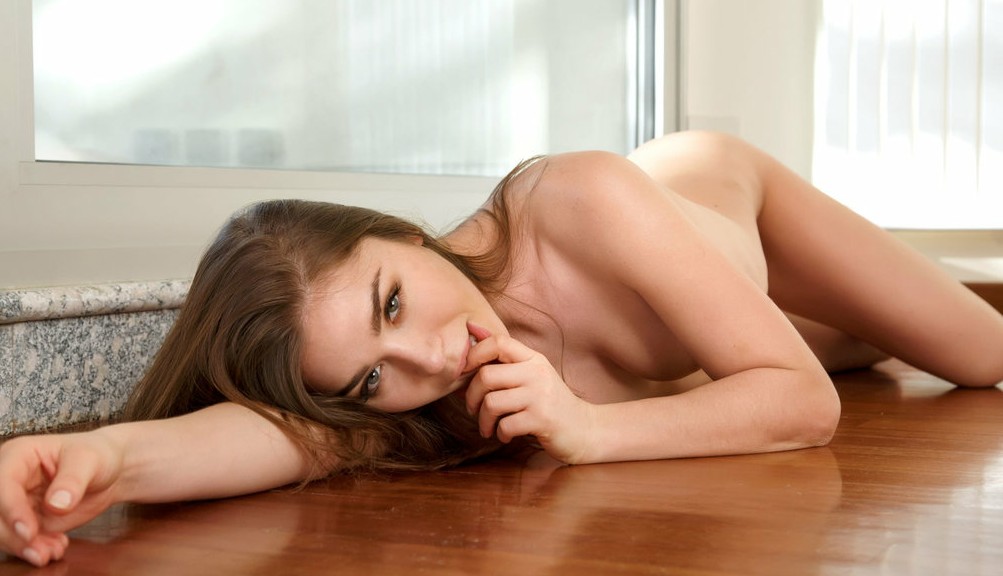 Who Turns You On?
His name is Jamal. I have spoken about him on several occasions. He is about 5'9 low cut hair, brown eyes, broad shoulders, and a walk that makes me melt! His lips are so soft and juicy. He's got firm arms, stomach, and big hands. You know what they say about hands and feet on a man…mmm hmm! I have said many, many, times I love the smell of a man. It makes my pussy drip!
What Do You Plan to Scratch Off of Your Filthy Bucket List?
I would like to scratch my gardener off my bucket list! He is so nice looking and gentle with my plants and trees. I watch him from the window every week! I often sit in my favorite chair by the window while he does the backyard and just use my vibrator. I think about him watching me as he continues to mow the lawn.
When Do You Like to Have Sex?
Truthfully, morning, noon or night is always right for a special delight! I simply enjoy sex really anytime, but nighttime would be my first choice! I love foreplay and the warmth of my body and his beneath the sheets. Mmm… him sliding in me from behind is the best sleep aid ever!
Where Is the Wildest Place You've Had Sex or Would Like To?
The wildest place ever was at my grandmother's house in her garage with a house full of family and friends. I'd like to have sex on top of my roof!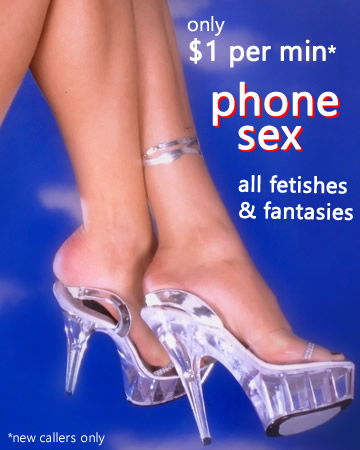 How Do You Prefer to Cum or Give Orgasms?
I prefer to cum when he cums! Like right as he strokes in and out faster, allowing the intensity to build before we both release at the same time. Sucking a man's cock and having him squirt is the best orgasm as well!
Why Should Callers Ring You?
Well, let's put it this way – I'm a perverted princess! I enjoy the filthy, nasty, sick, twisted, and perverted minds. I love stories, telling stories, and giving pleasure! So, why not ring me? Let me relax your mind. I can bring you out of your shell and open you to new thoughts and feelings. I'll get you to tell me that forbidden secret while you get off! Just think of me as your vocal storybook!
Visit Robin's page here! Dial 888.69.KELLY (53559) ext. 8308 and Satisfy Your Desires with her now!